News: WARFIST Reveals New Album Details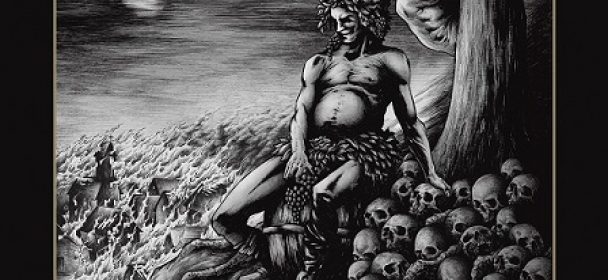 Third time's the charm? Well, it might as well be, as Zielona Góra, Poland based Warfist strike with 'Grünberger', their third release under the banner of Godz Ov War Productions, a true opus magnum in the band's history.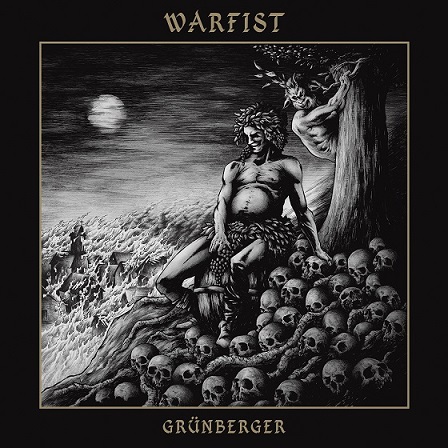 The album was recorded in September 2018, engineered by Piotr Zubko, and furthered mixed and mastered by Mariusz Konieczny at Heavy Gear Studio. The cover artwork and layout were designed by Maciej Kamuda. 'Grünberger', to be released on 27 February 2019 on CD, appears to be the band's most mature, balanced and diversified piece of blackened thrash metal, deeply rooted in the classic, and its tracklist reads as follows:
1. Black Army
2. The Chapel of Death
3. Feasting on Dead Bodies
4. The Burning Flames of Ignorance
5. Slay, Swive and Devour
6. The Punishment
7. Death by the Cleansing Fire
8. Grunberger (Drinking with the Devil)
9. March of Death
10. Atrocious Saviour
The duo seem to have set the bar really high and started to play in a league of their own. Ten tracks of heavy fuelled, highly energetic blackened thrash elevate Warfist to a totally higher level. Thrashing and furious mid to up tempos, contrasted with more down tempo yet crushing accents, breaks and passages, aggressive yet comprehensible vocal parts, memorable riffing, pretty melodic solos, solid bass foundations and excellent drum work all make 'Grünberger' a 40-minute piece of infectious metal to the bone. Be it the acoustically opening, raging and devastating opener, the slightly slower and more rhythmically diversified 'Feasting on Dead Bodies', the full frontal Warfist attack in 'Slay, Swive and Devour', the much more concise 'The Punishment', or the bone-breaking 'March of Death' aptly summarising all the best elements of the whole new album. Worth mentioning is the fact that lyrics wise, 'Grünberger' is a concept album about some dark episodes in the history of Zielona Góra (Grünberg).
Quelle. GodzOvWar Productions
Ähnliche Artikel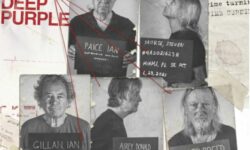 Nachdem Deep Purple die weltweite Rock Community mit der Ankündigung ihres neuen Albums "Turning To Crime" nur 15 Monate nach
Weiterlesen