News: THE OBSESSED, Celebrate 40th Anniversary With Very Special Record Store Day Release!!!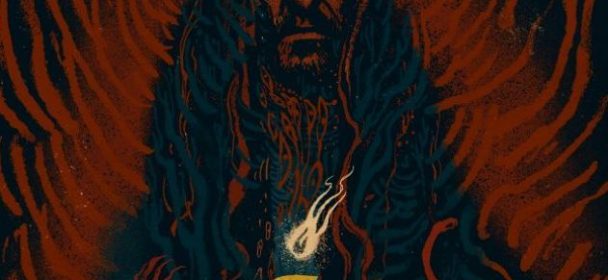 The iconic 'Incarnate' album returns exclusively for Record Store Day on October 24th from Blues Funeral Recordings!
2020 marks the 40th anniversary of doom godfathers, THE OBSESSED, which will be celebrated in glorious style! October 24th 2020 will see Blues Funeral Recordings release an ultimate and remastered edition of 'Incarnate', a finest early 2000's collection of rare demos, outtakes and unforgettable singles by THE OBSESSED, an album which has been gone from digital streaming services and been out of print for a long time.
Officially forming in 1980, the iconic band built the bridge between metalheads and punks. Influencing heavy music for generations, THE OBSESSED are one of the most distinctive bands in the worldwide stoner, doom and heavy rock scene. Led by Scott "Wino" Weinrich, a heavy music lifer admired and acclaimed by the likes of Dave Grohl, Pepper Keenan, Henry Rollins or Phil Anselmo, THE OBSESSED has been releasing milestone albums for decades on labels like Hellhound, Columbia and Relapse, with Wino himself playing and performing with members of Sleep, Neurosis, Foo Fighters, Judas Priest, Black Sabbath and more.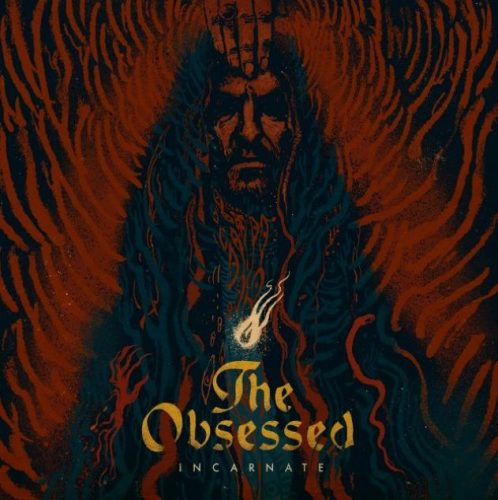 Since their earliest days, THE OBSESSED accumulated dozens of demos, b-sides, covers and alternate recordings, many of which were issued in various limited releases and an early-2000s collection called 'Incarnate'. Long out of print and gone digitally, Blues Funeral Recordings' new ultimate edition of THE OBSESSED 'Incarnate' is completely remastered, features the addition of 4 new tracks, and is packaged with all new artwork, photos, and extensive new liner notes with Wino himself telling stories behind each long-lost gem. The Obsessed 'Incarnate' Ultimate Edition will be released digitally as well as in a beautiful gatefold double LP package with a unique vinyl color configuration exclusively for Record Store Day on October 24th 2020!
Exclusive Record Store Day vinyl configurations of
THE OBSESSED 'Incarnate Ultimate Edition':

USA/Canada – Black/Red Marble Vinyl
Germany/Austria/Switzerland – Solid Sun Yellow Vinyl
UK/Sweden- Pure White Vinyl
www.facebook.com/TheObsessedOfficial 
Quelle/Copyright: All-Noir
Ähnliche Artikel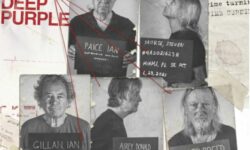 Nachdem Deep Purple die weltweite Rock Community mit der Ankündigung ihres neuen Albums "Turning To Crime" nur 15 Monate nach
Weiterlesen