News: TARJA – neues Album "In The Raw" – VÖ: 30.08.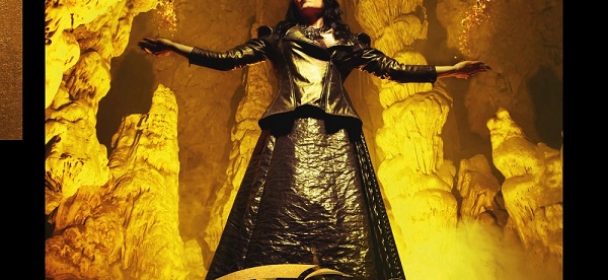 Wie das Sprichwort sagt, ist nicht alles Gold, was glänzt. Andererseits muss Gold nicht unbedingt glänzen. Das war der Grundgedanke, den die finnische Sängerin Tarja Turunen antrieb, als sie mit der Arbeit an ihrem siebten Soloalbum "In The Raw" begann.
Drei Jahre nach ihrem letzten Album, "The Shadow Self" (2016), präsentiert "In The Raw" Tarja und ihre wunderschöne Stimme abermals wahrhaft umwerfend. In Zusammenarbeit mit ihren Musikern und ihrem altbewährten Produzenten-Team stand die Idee im Vordergrund, eben diese Rohheit hervorzuheben und die Gefühle, die Tarja von Anfang an dazu bewegten diese Thematik in ihrer Musik zu verarbeiten, widerzuspiegeln.
Das Konzept von Gold in seiner rohen Form wird auch im Album-Artwork fortgeführt. Wir sehen Tarja in der St. Michael's Grotte, Gibraltar, umgeben von lebendigen Farben und goldenem Schimmer.
"In The Raw" erscheint am 30. August bei earMUSIC als streng limitiertes CD Digipak mit Hardcover-Einband, 2LP+Download, Limited Box Set und Digital.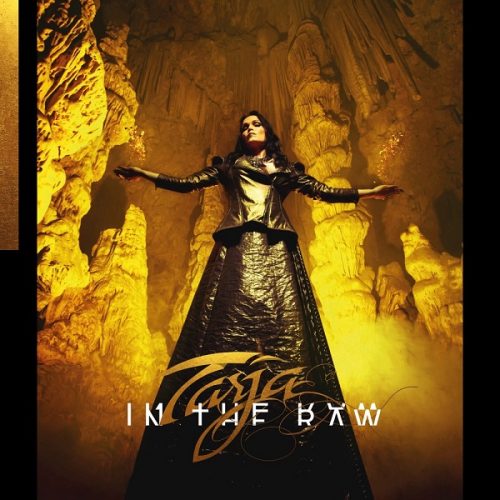 Quelle: networking Media
Ähnliche Artikel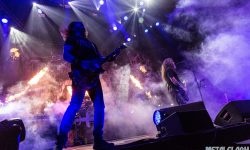 ...a new hard rock/thrash metal clue… https://www.youtube.com/watch?v=xlC9c1zDOxs&feature=youtu.be Quelle: NuclearBlast
Weiterlesen