News: Svart to release new Hexvessel album on the 20th March 20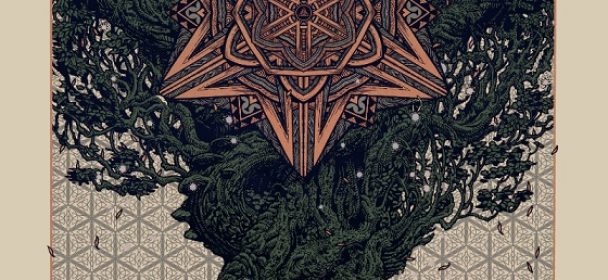 Psychedelic forest folk-rockers Hexvessel will release their new nature-mystic opus, Kindred, via Svart Records on the 17th of April 2020.  Taking a darker and more esoteric path, Kindred sees Hexvessel re-forge their eclectic melting cauldron or "vessel" of sound into a potent "hex" of spell-binding songcraft!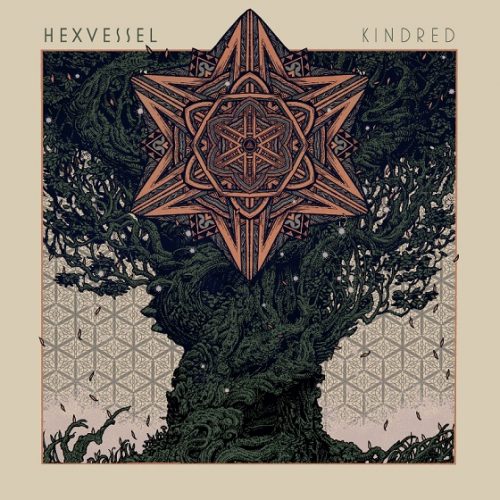 Hexvessel's upcoming live dates are as follows:
With Twin Temple (USA)
01.02.2020 – Hamburg (DE) – Bahnhof St Pauli
02.02.2020 – Gothenburg (SE) – Tradgarn
04.02.2020 – Tampere (FI) – Olympia
05.02.2020 – Helsinki (FI) – Tavastia
07.02.2020 – Stockholm (SE) – Nalen Klubb
08.02.2020 – Frederica (DK) – Det Bruunske Pakus *
09.02.2020 – Copenhagen (DK) – Beta *
10.02.2020 – Berlin (DE) – Bi Nuu
11.02.2020 – München (DE) – Backstage
12.02.2020 – Vienna (AT) – Arena *
13.02.2020 – Winterthur (CH) – Gaswerk
14.02.2020 – Cologne (DE) – MTC
15.02.2020 – Paris (FR) – Point Ephemere
16.02.2020 – Wacken (DE) – Wacken Winter Nights *
17.02.2020 – Nijmegen (NL) – Merleyn *
18.02.2020 – Rotterdam (NL) – V11 *
21.05.2020 – Ascension Festival Iceland*
11.07.2020 – Fire In The Mountains, Wyoming, USA*
(*without Twin Temple)
Blues-laden psych-rock and progressive structures harken back to King Crimson, giving way to dark earthen balladry reminiscent of early Nick Cave and the doom-laden atmospheres of Dead Can Dance. The band returned to their original studio in Tampere, Finland, where they recorded their cult classic No Holier Temple, which fused Hexvessel's folk roots with an occult undercurrent, with the new album mastered by John Davis (Gorillaz / Led Zeppelin / Lana Del Rey) in the UK.
Through Kindred's 10 song rites of passage, Hexvessel cover Coil's "Fire Of The Mind" live from a mental institution and delve into the Druidic sacrificial swamps with songs like "Bog Bodies", which conjures the deep Lynchian night  with muted trumpet and foggy rhodes piano. Adorned by cover artwork by artists Thomas Hooper (who has worked for Neurosis, Converge and Doomriders) and Richey Beckett (who has created work for Metallica, Foo Fighters, Robert Plant), Kindred is an album which calls you on a journey, both intimate and richly enlightening.
Quelle: svartrecords.com
Ähnliche Artikel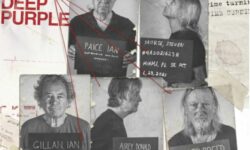 Nachdem Deep Purple die weltweite Rock Community mit der Ankündigung ihres neuen Albums "Turning To Crime" nur 15 Monate nach
Weiterlesen