News: SNAIL Releases New Teaser From Upcoming Album!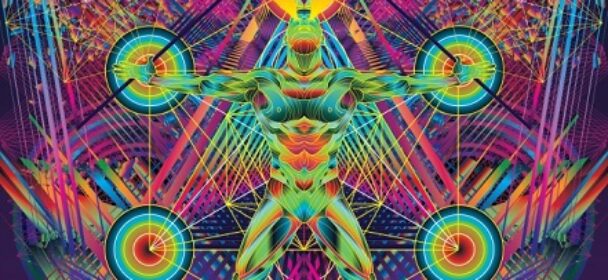 Heavy psych overlords SNAIL have announced the release of a brand new album – the band's first record in six long years – due out on April 30, 2021 through Italy's powerhouse label Argonauta Records!
The advanced single Nothing Left for You back in May 2020 gave a first sneak peak of the fruits of SNAIL's labors, showcasing faster driving rhythms and Stooges-style leads. Dropping the needle on the LP's opening track Mission from God, the listener gets a nod to the Blues Brothers, while the song turns the line on its head with a hard rocking tune about going "far out" to bring back the psych knowledge for the less experienced masses. After ranging from poppy jangle to fuzzy singalongs and Camaro rocking proto-metal, the record closes with the title song, Fractal Altar, a nine minute sludge behemoth that will leave listeners renewed and satisfied that they sat down to commune with the elders.
Quelle/Copyright: All-Noir.com
Ähnliche Artikel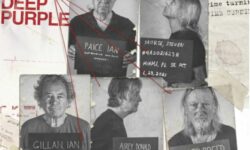 Nachdem Deep Purple die weltweite Rock Community mit der Ankündigung ihres neuen Albums "Turning To Crime" nur 15 Monate nach
Weiterlesen