News: RAGNAROK premiere title track from new Album!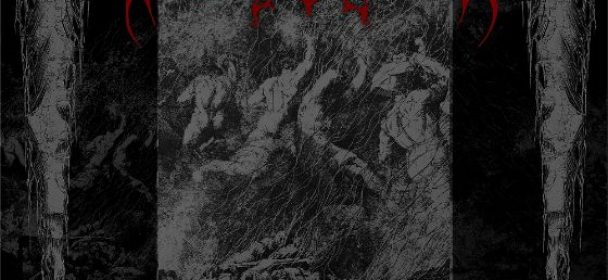 Norwegian black metallers RAGNAROK unveil title track from their upcoming ninth studio album  "Non Debellicata", out  November 15th worldwide via  Agonia Records. The single is available for listening via Spotify, at this link:
Previously the band released two other singles: "The Great Destroyer" (which can be listened to here) and "Chapel Of Shadows" (watch its video here).
For over two decades RAGNAROK have been giving fans their uncompromising take on Norwegian Black Metal, both in the studio and on stage. The band gives us an insight into what went into the making of "Non Debellicata", an album in which RAGNAROK's entire line-up of founder and frontman Jontho, guitarist Bolverk, bassist Rammr and drummer Malignant, had a significant Input.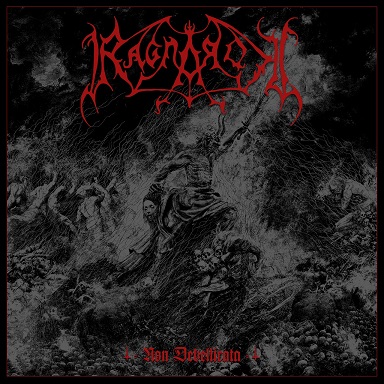 "Non Debellicata" was recorded in Sweden's Endarker Studio, with Marduk's Devo at the helm, and with artwork by  Nestor Avalos and photos by Arash Taheri.
Tracklist:
1. Non Debellicata
2. Chapel of Shadows
3. Sanctimoneous
4. Bestial Emptiness
5. Nemesis
6. The Great Destroyer
7. Gerasene Demoniac
8. The Gospel of Judas Iscariot
9. Jonestown Lullaby
10.  Asphyxiation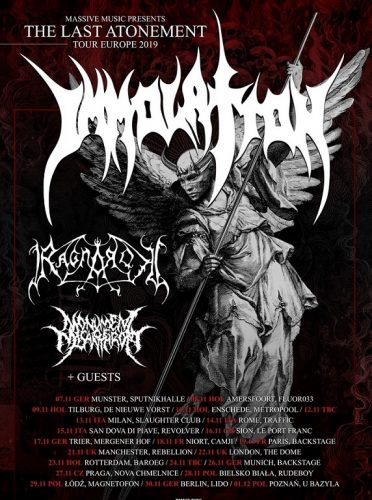 in Deutschland:
07.11. (GER) Munster / Sputnikhalle
17.11. (GER) Trier / Mergener Hof
26.11. (GER) Munich / Backstage
30.11. (GER) Berlin / Lido
Quelle: AgoniaRecords
Ähnliche Artikel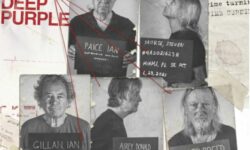 Nachdem Deep Purple die weltweite Rock Community mit der Ankündigung ihres neuen Albums "Turning To Crime" nur 15 Monate nach
Weiterlesen