News: Prophecy Fest 2019 Balver Höhle: final infos & updates!!!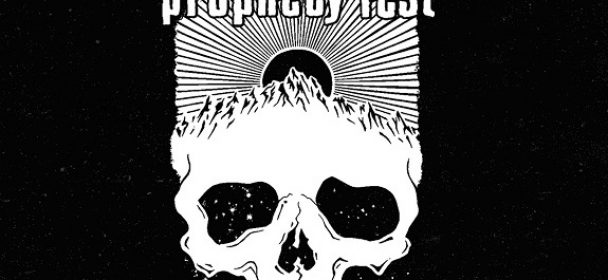 …ich zitiere:
"Dear friends and visitors of Prophecy Fest,
thank you for your very positive feedback on Prophecy Fest 2019, this will be the best attented Prophecy Fest since the sold out 2015 edition. We carefully evaluated your suggestions from the survey (more than 600! thank you so much); Prophecy Fest 2019 is a result of this process. We are looking forward to a joint weekend with all of you!"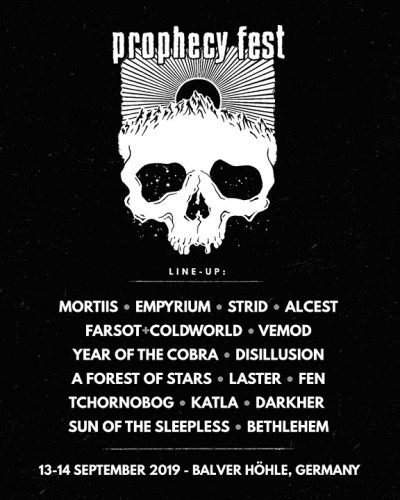 Final information:
– Pre-sale has ended. There are still enough tickets available on site.
Weekend ticket: 90 €, single day: 55 € both Friday and Saturday. All visitors receive a hardcover programme book with two CDs for free.
– Wristbands can be obtained from Thursday 5pm CET on at the cave, on Friday from 11 am CET on.
– After our preparations on site, you can find us as usual at "Haus Padberg" in Balve on Thursday – come have a drink with us.
– Artist signing sessions will be announced on site.
– For the first time ever, we try to offer a live stream against all odds, many obstacles & getting internet in the cave is not easy. Let us see if and how it works out. Simply keep track of the developments on our Facebook page, starting on Friday 2pm CET.
– On Saturday, Festspielverein Balver Höhle offers breakfast from 9am to 11am in front of the cave.
– Prophecy Fest 2020 will once again take place in the USA. In 2021 we will celebrate 25 years of Prophecy, again at Balver Höhle
Ähnliche Artikel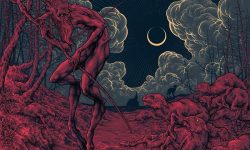 With Nephilim Grove, Novembers Doom celebrate their 30th anniversary in style, building upon the grandiose vision Paul Kuhr has developed
Weiterlesen