News: OLS – new video clip "W ciemny las" from upcoming album "Widma" !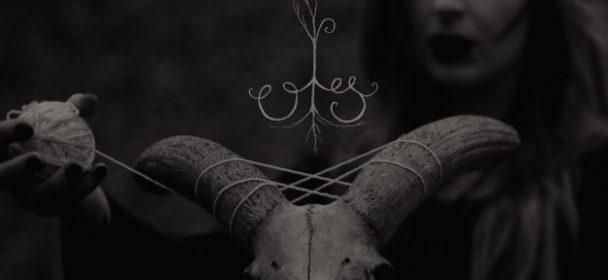 One-woman dark neofolk project, Ols, unveil a new single and music video entitled "W Ciemny Las" (translates to "Into A Dark Forest" from Polish). This is the second single off their upcoming album "Widma" (translates to "Spectres") which is scheduled for a 17 April 2020 release via Pagan Records.
Watch "W Ciemny Las":
Although Ols' music often tends to be labelled as dark neofolk, the project bridges multiple styles and genres, such as folk, ambient music and atmospheric black metal. Thematically, Ols – a Polish word for the alder forest growing on swamps and marshes – explores the magical realms of misty forests and mysterious wetlands.
Ols on Facebook: https://www.facebook.com/Olsproject
Quelle: Pagan
Ähnliche Artikel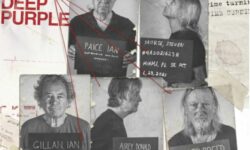 Nachdem Deep Purple die weltweite Rock Community mit der Ankündigung ihres neuen Albums "Turning To Crime" nur 15 Monate nach
Weiterlesen