News: Metal trio URNE announce debut album & stream new single 'Desolate Heart'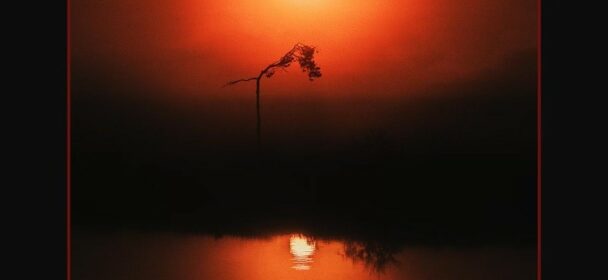 London metal trio Urne have unveiled new single 'Desolate Heart' and announced debut album Serpent & Spirit, set for release on 25th June via Candlelight Records.
Stream 'Desolate Heart' and pre-order Serpent & Spirit here:



https://music.youtube.com/watch?v=wQYNDhCYKSk&list=RDAMVMwQYNDhCYKSk
There is no single way that Urne describe their sound, it all comes back to one thing: heavy. There are shades of Metallica, Mastodon, Alice In Chains in there, hopping between sludge, tech-metal, doom, hardcore and anything else with a weighty heart.
Formed by ex-Hang The Bastard bassist Joe Nally and guitarist Angus Neyra after their former band called it quits, the pair already had a reputation for big, heavy riffs. Getting drummer Richard Harris on board in 2018, they gilded their new outfit with debut EP The Mountain Of Gold, which immediately marked Urne out as a formidable new metallic force.
Now, they return with debut album Serpent & Spirit. Heavier, wider and with an even higher ratio of killer riffs than the EP, it also comes with a weighty concept based around the central character's struggle as he's pulled between good and evil, darkness and light.
https://URNE.lnk.to/SerpentandSpirit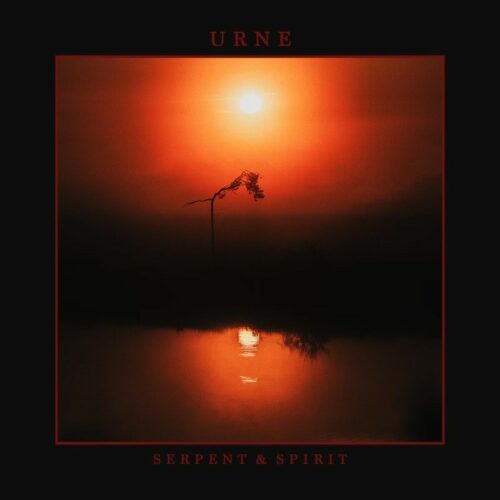 Quelle/Copyright: Head of PR
Ähnliche Artikel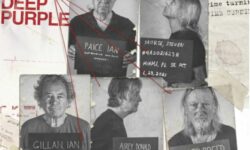 Nachdem Deep Purple die weltweite Rock Community mit der Ankündigung ihres neuen Albums "Turning To Crime" nur 15 Monate nach
Weiterlesen