News: MASSEN – new video for 'By Water To The Sun'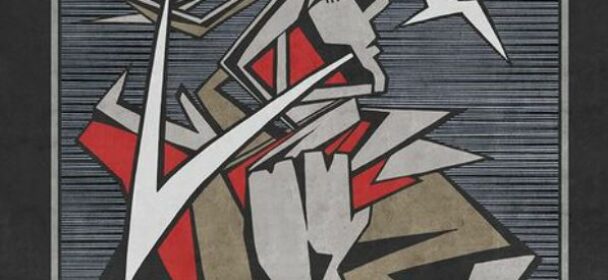 Our life is a huge challenge. And sometimes, there's just one way to your ultimate goal. In their new video "By Water To The Sun" Belarus-based Massenshows how different lifes are linked with each other. The music on their forthcoming album "ContrAesthetic" is definitely one of these links!
Massen from Minsk are creating their own niche within the jar of melodic extreme metal. This does not only go for their instrumental content, but also for their lyrics. These are delivered in Belarusian, which makes them even more emotional in every way. You can hear all the aggression as well as all the desire through their words and voices. The best way to describe their music is "ContrAesthetic", the title of their Apostasy Records debut.
The album was recorded in their homeland Belarus and mixed / mastered in Estonia while the strong artwork was done by Costin Chioreanu (Arch Enemy, At The Gates, Night In Gales …).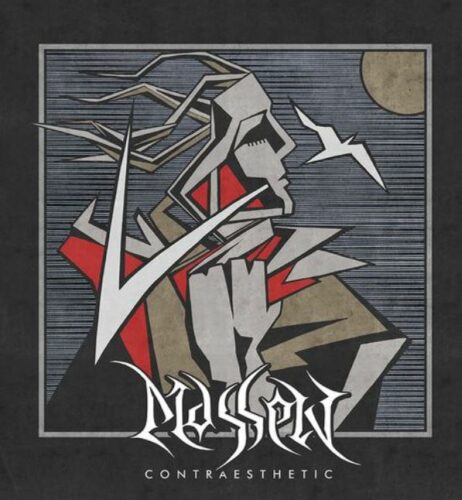 Release date: 09.04.2021
https://www.facebook.com/massenorchestra
Quelle/Copyright: apostasyrecords.com
Ähnliche Artikel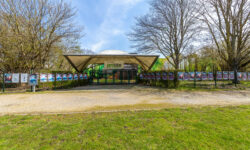 Seltsame Zeiten erfordern seltsame Maßnahmen. Unter diesem Banner stand die heutige Pressekonferenz von Hannover Concerts, die damit eine Aussicht auf
Weiterlesen