News: KING BUFFALO To Release THREE New Records in 2021!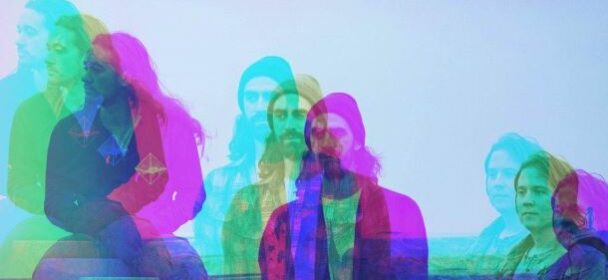 KING BUFFALO is the trio of vocalist/guitarist Sean McVay, bassist Dan Reynolds, and drummer Scott Donaldson. Since forming in 2013, the self-proclaimed "heavy psych" band has made its name via 4 EPs, 2 Full-lengths, and tours with the likes of The Sword, All Them Witches, and Elder.
Their upcoming, three new albums will be released during 2021, via self-release throughout North America and in Europe through Stickman Records.
The band recently oversaw the release of Live at Freak Valley as a follow-up to their early-2020 EP, Dead Star. By now the narrative of group-who-should've-spent-all-of-2020-touring-but-didn't should be well familiar, but KING BUFFALO made exceptional use of the time. As Donaldson explained in a recent interview with The Obelisk, they actually had enough to use for four albums and decided to whittle it down to three.
This does nothing less than set KING BUFFALO up to potentially own the year, especially with the way they're going about it. Each of the three albums will be recorded in a different manner and setting, so that while they're using songs written during the same span of lockdown months, the presentation of each LP will inherently be different because the experience behind it will be different.
Quelle/Copyright: All-Noir.com
Ähnliche Artikel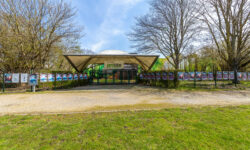 Seltsame Zeiten erfordern seltsame Maßnahmen. Unter diesem Banner stand die heutige Pressekonferenz von Hannover Concerts, die damit eine Aussicht auf
Weiterlesen