News: MANTAR – Details zum neuen Album: VÖ-Termin, Cover und Titel nun bekannt!
Die monströse Black/Doom/Punk-Chimäre MANTAR hat die Details zum kommenden, dritten Album bekanntgegeben.
Das neue Album der Band wird den Titel »The Modern Art Of Setting Ablaze« tragen, 12 Songs beinhalten und am 24. August 2018 über Nuclear Blast erscheinen.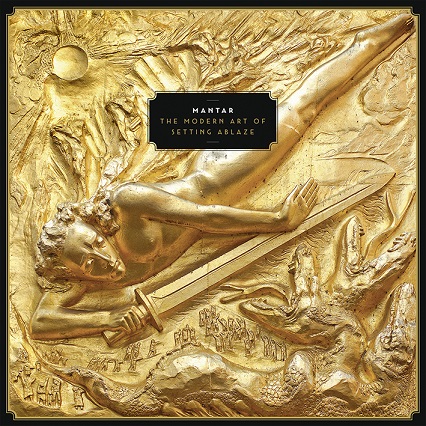 Der Titel »The Modern Art Of Setting Ablaze« passt wieder einmal perfekt zu MANTARs symbolischer Feuerbesessenheit der früheren Alben; es geht um die nie enden wollende Neigung der Menschen blind zu folgen und für Führer und Despoten ins Feuer zu gehen. Die Platte versteht sich nicht zwangsläufig als politisches Statement, sondern behandelt eher die morbide Faszination für die Anfälligkeit der Massen, den eigenen Verstand gegen Brände in den Köpfen zu tauschen.
Quelle: nuclearblast.de
Ähnliche Artikel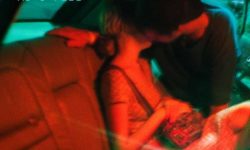 Gerade einmal ein Jahr ist es her, dass die Londoner Band mit "Severed" im Juni 2017 ihr gefeiertes Debüt vorgelegt
Weiterlesen