News: MAGNUM veröffentlichen neue Single und Lyrik-Video!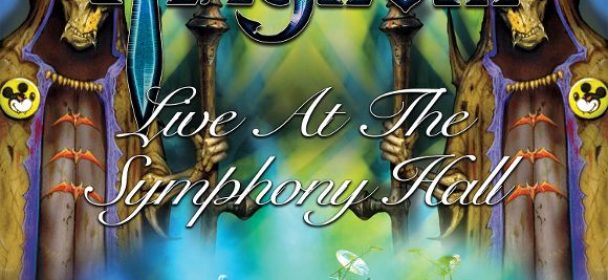 Die britische Rockband Magnum veröffentlicht heute die digitale Single und das Lyrik Video zu "Lost On The Road To Eternity (Iive)". Der neue Live Song befindet sich auch auf dem kommenden Doppel Live Album Live At The Symphony Hall.
Von der Spielfreude und der flammenden Interaktion zwischen Musikern und dem Birminghamer Publikum wurde auch Stargast Tobias Sammet (Avantasia, Edguy) mitgerissen, der bei 'Lost On The Road To Eternity' auf die Bühne kam und – wie schon bei der Studioaufnahme des Tracks – Sänger Bob Catley tatkräftig unterstützte.
Quelle: SPV.de
Ähnliche Artikel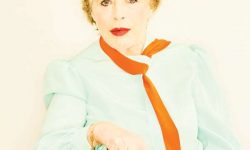 Während der Aufnahme von Marianne Faithfulls neuem Album sprach Nick Cave mit der Künsterin über ihr neues Album und ihr
Weiterlesen