News: Laster and Crowhurst – April releases on Prophecy Productions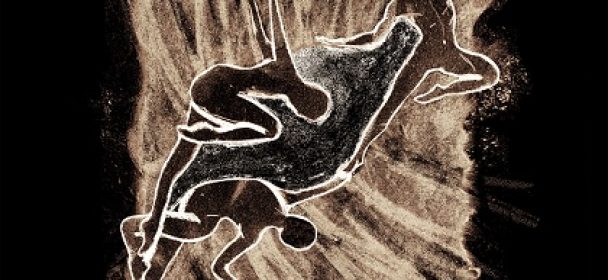 Since their formation in 2012, Laster evolved into a magnificent and untamable beast in the realm of avantgarde and post black metal. The Dutch trio has warped and widened the framework of extreme metal with the muscle of post and jazz rock, shoegaze and art pop across two full lengths (2014's "De Verste Verte Is Hier" and 2017's "Ons Vrije Fatum", which became record of the month in Terrorizer magazine upon its release) plus a split EP. Now with their third album "Het Wassen Oog" and its companion EP "Stadsluik", the band brings its cineastic qualities to full effect.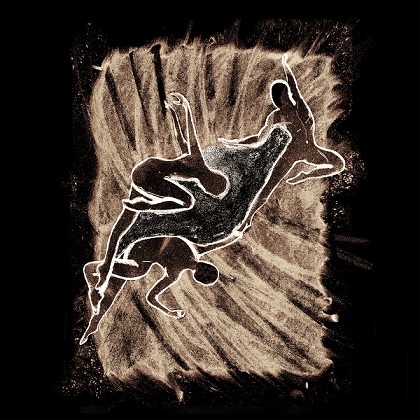 The members simply name it "Obscure Dance Music", masking themselves to highlight their ever-changing artistic personae. With their current material, they poke fun at and question archetypical concepts like the "evil" or "all-seeing" eye while embracing the viciousness of black metal. Thus, Laster have come up with their most accessible music to date. "Het Wassen Oog" is available as Digipak CD and on black/golden vinyl. The 2CD artbook edition features the extensive EP "Stadsluik" alongside liner notes and expanded layout.
——————————————
Tortured and broken, Crowhurst is a shapeshifter in extreme music; from noise to drone, sludge to black metal. Each piece of music is its own distinct page in Jay Gambit's story, working as an exploration and expression of pain. With contributing pieces from scores of renown artists, Crowhurst stands as a testament to his ability to weave ethereal, engaging soundscapes without falling into the trap which befalls so many prolific artists – predictability. Over 75 releases, many of which are singles and splits with other established artists, yet each body of work remains a dynamic, disorienting exploration unlike the last. His music weaves influence from varying genres across decades, while being shaped by his love affair with cinema and documentaries. Every release tells its own story, with each song standing as its own character unfolding. With 2 performances at Roadburn 2019 and a flock of eager fans, Crowhurst shines as a jewel in the black metal and noise community.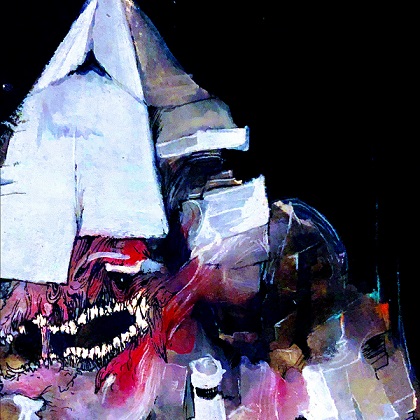 "III" is a truly staggering record. Brutal and laced with pain, a new melodic structure unfolds itself with each listen. Something about this record never quits, and as a listener, there is no way to peel yourself away from the sonic, multifaceted fabric. Black metal elements blend seamlessly with Crowhurst's trademark harsh noise, without sacrificing melody, as each track speaks with its own distinct voice. Heavily influenced by film, Gambit cites movies, including Oliver Stone's iconic "Natural Born Killers", as having a major imprint on the record itself, while also pulling from classics television such as The Twilight Zone. The album's final track, 'Five Characters In Search Of An Exit' being named directly after an episode of the timeless series. The album comes out as Digipak CD and on black vinyl
Quelle: Prophecy Productions
Ähnliche Artikel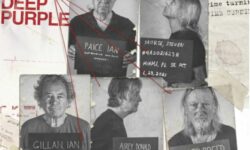 Nachdem Deep Purple die weltweite Rock Community mit der Ankündigung ihres neuen Albums "Turning To Crime" nur 15 Monate nach
Weiterlesen