News: John Fogerty – die Alben "Eye Of The Zombie" und "Deja Vu (All Over Again)" erscheinen neu auf CD, LP & digital
News: John Fogerty – die Alben "Eye Of The Zombie" und "Deja Vu (All Over Again)" erscheinen neu auf CD, LP & digital
Arthur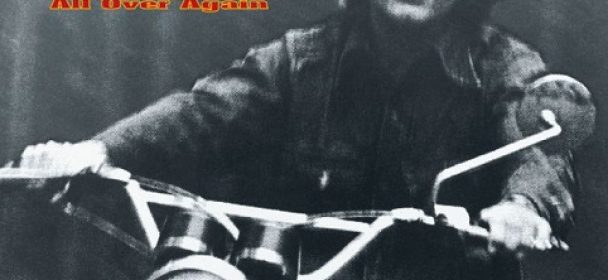 AM 26. OKTOBER ERSCHEINEN "EYE OF THE ZOMBIE" UND "DEJA VU (ALL OVER AGAIN)" AUF CD, LP UND DIGITAL!!!
Der legendäre Singer/Songwriter John Fogerty veröffentlicht in Kooperation mit dem Label BMG am 26. Oktober zwei weitere Alben im Rahmen der großen Wiederveröffentlichungskampagn​e: "Eye Of The Zombie" und "Deja Vu (All Over Again)". Bereits im April erschienen das mit einem Grammy ausgezeichnete Album "Blue Moon Swamp", das Multiplatin-Album "Centerfield" – mit dem Hit "The Old Man Down The Road" und die Live-Retrospektive "Premonition", die einen Mix aus Creedence Clearwater Revival-Klassikern und Solo-Hits präsentierte.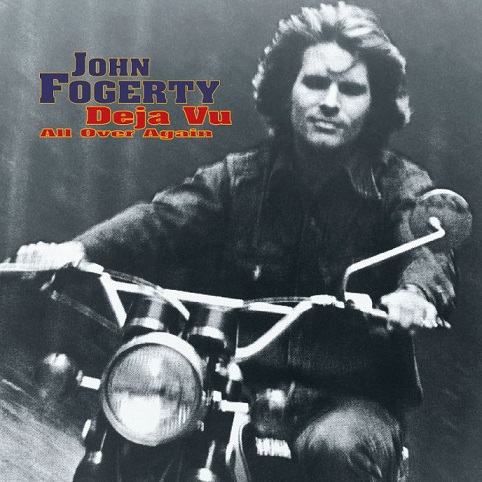 Als Gründungsmitglied von Creedence Clearwater Revival avancierte John Fogerty in den letzten fünf Dekaden zu einem der einflussreichsten Musiker der Rockgeschichte. Als Songautor, Sänger und Co-Produzent von zahlreichen Klassikern wie zum Beispiel "Born on the Bayou", "Green River"', "Proud Mary" oder "Bad Moon Rising" erhielt Fogerty zahlreiche Auszeichnungen. So zum Beispiel die Aufnahme in die "Rock ´n´ Roll Hall Of Fame" (mit CCR 1993), in die "Songwriters Hall Of Fame" (2005) und in die "Baseball Hall Of Fame". Das Magazin Rolling Stone kürte ihn als "einen der 100 größten Gitarristen", der "100 größten Songautoren" und "100 größten Sänger". Zudem ist er Bestsellerautor mit seinen Memoiren "Fortunate Son: My Life, My Music" und erhielt 1998 einen Stern auf dem "Hollywood Walk Of Fame".
Fogerty arbeitet gerade im Studio an Songs für sein neues Album. Am 25. Oktober wird er in der Londoner O2-Arena im Rahmen des "BluesFest" auftreten.
Quelle: Promo-Team.de
Ähnliche Artikel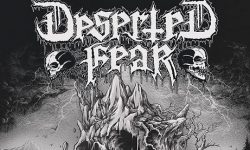 In just a decade DESERTED FEAR have grown out of Death Metal's underground in a rapid tempo. Today they vividly
Weiterlesen