News: IMPERIUM DEKADENZ reveal album details & premiere brand new music video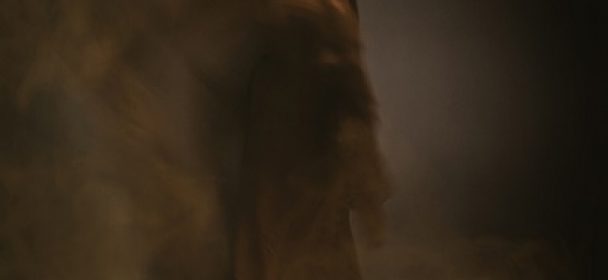 Atmospheric Black Metal duo, Imperium Dekadenz, have revealed the hotly anticipated details of their sixth studio album titled When We Are Forgotten, due out on August 30th with Napalm Records!
Earlier this week, the band shared the artwork and tracklist of When We Are Forgotten, but today we finally also get to dive into their blistering soundwalls with a brand new video to the song Absenz Elysium!
When We Are Forgotten Tracklisting:
1. When We Are Forgotten
2. Bis Ich Bin
3. My Solace I (Choirs of Solitude)
4. Trauma
5. A Cave Called Wisdom
6. Transcendence
7. Seance
8. Absenz Elysium
9. My Solace II (Paths of Perception)
10. Reverie
11. Frozen in Time
When We Are Forgotten is set for release on August 30th in Deluxe Box sets, Vinyl, CD and Digital formats.
Live:
11/10/2019 (UK) London, The Black Heart
12/10/2019 (UK) Nottingham, Atmosfest
19/10/2019 (BEL) Arlon, Night Metal Fest X
23/11/2019 (DE) Würzburg, When Darkness Conquers
29/11/2019 (ESP) Barcelona, Sala Uploud
30/11/2019 (ESP) Zaragoza, Auditorio Interpeñas
18/01/2020 (DE) Zwickau, A Night of Despair
Quelle: All-Noir/Napalm Rec.
Ähnliche Artikel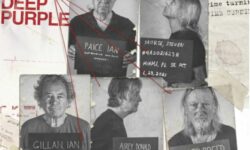 Nachdem Deep Purple die weltweite Rock Community mit der Ankündigung ihres neuen Albums "Turning To Crime" nur 15 Monate nach
Weiterlesen