News: IHSAHN to release 'TELEMARK' on February 14th 2020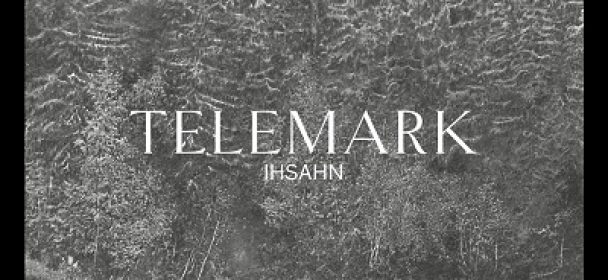 IHSAHN will release the first of two five-track EPs – inspired by and dedicated to his home county of Telemark – on February 14, 2020 via Candlelight Records.
The first Telemark EP represents the dark, brutal and aggressive side of Ihsahn's compositional identity. With three new original songs and two ferocious cover versions, it represents a celebration of the defiant spirit that first inspired him to follow a creative path, forming Emperor, three decades ago.
First track, 'Stridig', is available now with an accompanying music Video
Having spent the last few years steadily becoming a prolific live performer, both with his solo band and a rejuvenated Emperor, Ihsahn already has firm plans to take the Telemark EP out on the road. The new material crackles with live energy and sounds custom-designed to tear people's faces off in the live arena: with grand plans to bring the record's chilling black metal aesthetics to life for some unique live performances, the defiant spirit of Telemark looks certain to shake foundations across the world in 2020.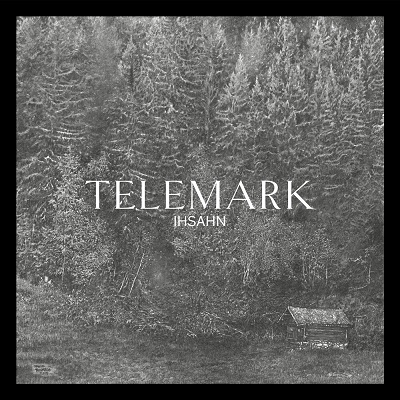 TRACKLIST
1.    Stridig
2.    Nord
3.    Telemark
4.    Rock 'n' Roll Is Dead [Lenny Kravitz cover]
5.    Wrathchild [Iron Maiden cover]
Quelle: Head Of PR
Ähnliche Artikel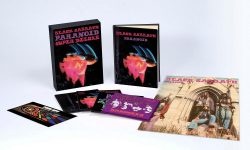 Auf 5 LPs wird das Original Album, der seltene Quad Mix und zwei ihrer 1970-er Konzerte, hier erstmalig auf Vinyl,
Weiterlesen