news: FORTÍÐ announce new album "Narkissos" and release first video single "Uppskera"
Icelandic metal trio FORTÍÐ unleash the video single 'Uppskera' ("Harvest") as a first taste from the forthcoming new full-length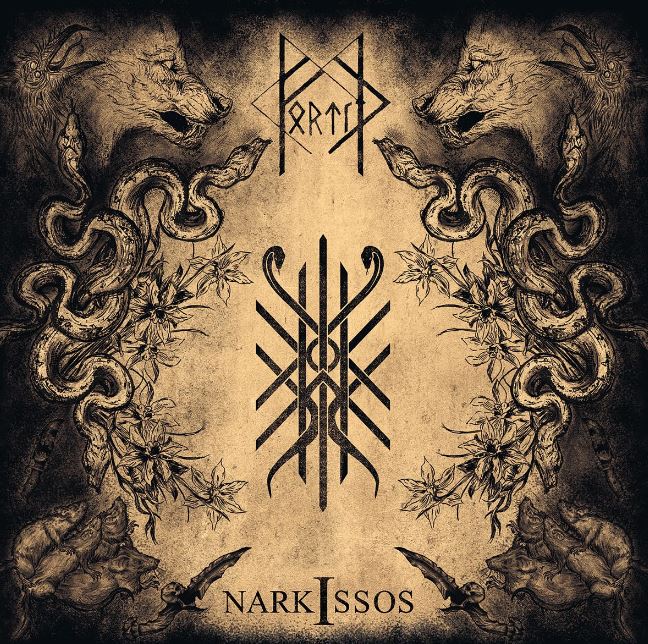 Icelandic metal trio FORTÍÐ unleash the video single 'Uppskera' ("Harvest") as a first taste from the forthcoming new full-length "Narkissos".
"Narkissos" is slated for release on October 13, 2023.

On further news, parallel to "Narkissos", a 3CD artbook entitled "Völuspá", which is featuring all three albums of the original trilogy will be released. Each album comes with three bonus tracks and the book includes among other items introductions by Einar "Eldur" Thorberg Guðmundsson and Kári Pálsson as well as all lyrics in original language and English translations.
Quelle & ©: Prophecy Productions