News: Dawn Of Solace – release brand new lyric Video!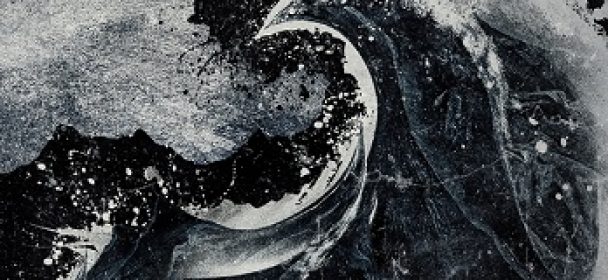 Dawn Of Solace (featuring Wolfheart mastermind Tuomas Saukkonen) release brand new lyric video!
'Waves' to be released January 24th on Noble Demon
It's been 13 long years until Wolfheart / Before the Dawn mastermind Tuomas Saukkonen returns with his hotly anticipated, sophomore solo-album under the flag of DAWN OF SOLACE. 'Waves' will be taking the listener on a dark trip of melodic doom soundscapes, being an unchained and exciting affair feeding off of melancholy and progressive rock majesty. After already premiering the music video for the opening track 'Lead Wings' !
Quelle: All-Noir.com
Ähnliche Artikel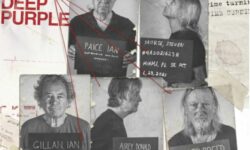 Nachdem Deep Purple die weltweite Rock Community mit der Ankündigung ihres neuen Albums "Turning To Crime" nur 15 Monate nach
Weiterlesen