News: BLACK RITUALS TOUR 2021 TO EU & UK with BATUSHKA & BELPHEGOR!!!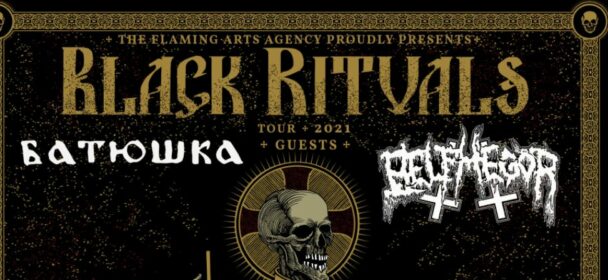 (Zitat der offiziellen News der Band):
November 2021, Europe and the United Kingdom will shake from the Black Rituals, a chain of selected shows brought by BATUSHKA and BELPHEGOR.
Only one week before the tour kicks off, BELPHEGOR will premiere their new album via Nuclear Blast records. Thus, everyone who visits the Black Rituals Tour will be the first ones in the world to hear the new masterpiece live. Since 1993, BELPHEGOR have been delivering their select diabolical death musick, and one album after another has nailed down the tightest black/death performances. The band's lyrics tirelessly explore the darkest, most dismal parts of demonology, witchcraft, and the grand devil, himself.
Prepare your souls, bodies, and tickets for the Black Rituals!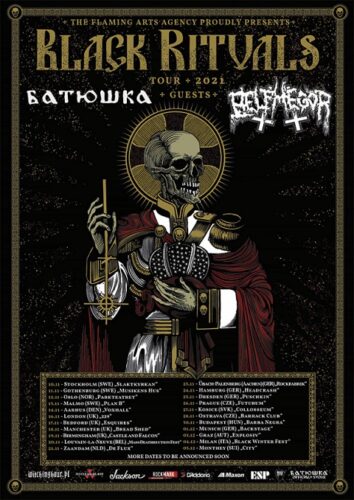 BLACK RITUALS TOUR 2021
Confirmed dates (more TBA) in GERMANY:
23.11 – Übach-Palenberg – "RockFabrik"
24.11 – Hamburg –  "Headcrash"
25.11 – Dresden – "Puschkin"
01.12 – München – "Backstage"
Quelle/Copyright: witchinghour.pl 
Ähnliche Artikel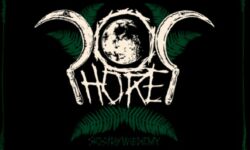 LISTEN NEW SINGLE - "Pieśń ma była już w grobie" HORE - "PIEŚŃ MA BYŁA JUŻ W GROBIE", taken from
Weiterlesen