News: Bashdown neues Video "To The T"! Album A.N.S.O.P. ab 13.09.!!!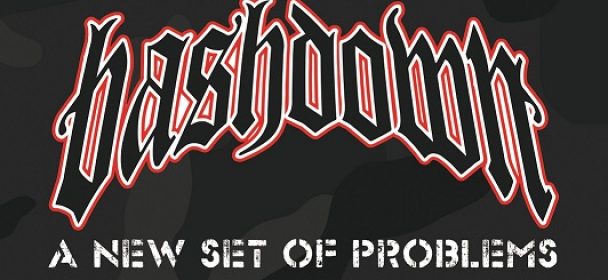 Bevor Bashdown am 13.09. ihr Debütalbum auf die Menschehit loslassen zeigen sie noch einmal, worauf man sich gefasst machen kann! Das Video zur Single "To The T" ist seit Samstag online und hat in kürzester Zeit die 10.000 Views geknackt.
Die Band zum Song: "To The T ist eine Hymne, das Bandmotto : Auf den Punkt kommen, geradeaus und sich nicht unterkriegen lassen. Koste es was es wolle…"!
https://www.youtube.com/watch?v=OmqfmbCLrHk
Mit Ihrem Debütalbum "A New Set Of Problems" kurz A.N.S.O.P. beweisen die 5 Musiker aus Hannover, wie Hardcore/Metal in eine andere Dimension gebracht wird.
Den ersten Vorboten lieferte die Band bereits mit dem Track "Karma", den ihr hier direkt anhören könnt.
Quelle: OktoberPromotion
Ähnliche Artikel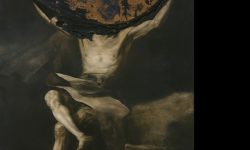 Nachdem sie die Welt mit der Veröffentlichung ihres fesselndsten Album "I Loved You At Your Darkest" für einen Moment in
Weiterlesen