News: Band of Skulls: Neues Video 'We're Alive'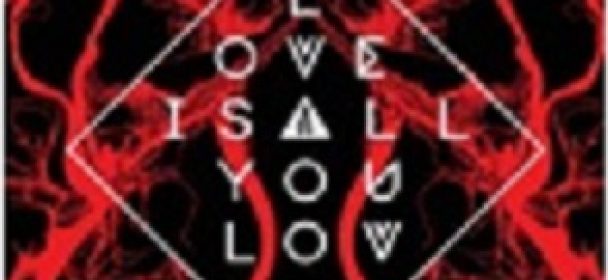 Band Of Skulls haben vor Kurzem das neue Video ihrer aktuellen Single 'We're Alive' veröffentlicht. Genau wie bei 'Cool Your Battles', fungierte auch hier wieder Nate Camponi als Regisseur.
Band of Skulls sagen über das Video: 'Es ist der zweite Teil einer Triologie mit denselben Charakteren, die sich in der Musik verlieren. Der Song ist lebensbejahend und sprengt die Banalität des modernen Lebens mit dem Ausruf 'We're Alive'.
Quelle. SailorEntertainment
Ähnliche Artikel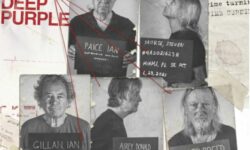 Nachdem Deep Purple die weltweite Rock Community mit der Ankündigung ihres neuen Albums "Turning To Crime" nur 15 Monate nach
Weiterlesen