Arises (CRO) – System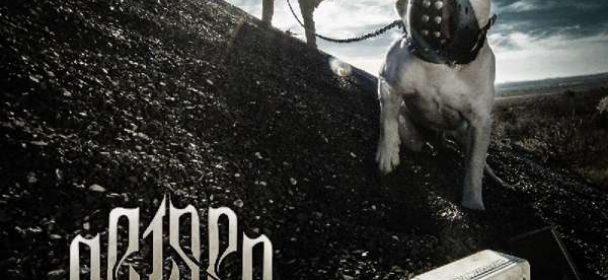 Vom Balkan kommen diese jungen Herren und bringen ein feines Stück Musik mit. Thrash ist es, modern ist es, Melodie hat es.
Und es rockt. Ein ausdrucksstarker Sänger (kein Brüllaffe), der perfekt in diesen Klangteppich aus Doublebass, wirklich geilen Gitarrenriffs und kraftvollen Melodien passt. Die Songs leben von Abwechslungsreichtum, ohne in nervtötendes "seht her was ich alles kann" abzudriften.
Hier gibt es gutes altes Thrash- und Speedmetaltempo ohne Blast. Straight, auf den Punkt, aber nie eintönig. Ich wünsche der Band, dass sie in der Masse aus unzähligen Neuveröffentlichungen Gehör finden und die Anerkennung erhalten, die Songs wie
"Probe the Bloodline" (siehe Video) verdienen.
Das ist ein starkes Album von einer starken Band.
Autor der Rezi: Olli Prien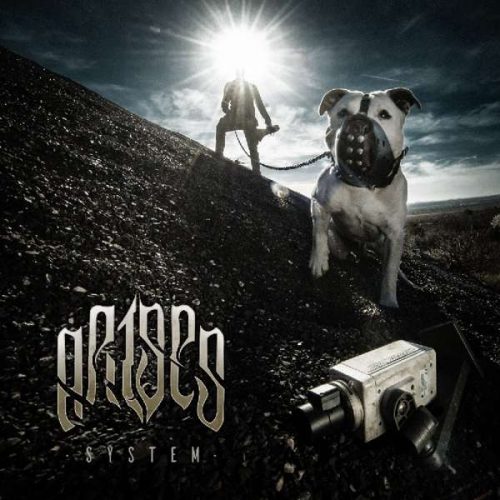 Built To Fall
Shallow
System Corrupt
Terror Done
Confession
Jericho
Probe The Bloodline
Gunshot Melodies
I Am One
Label: SAOL Records
VÖ: 06.09.2019
Laufzeit: 39:00 Min.
Herkunft: Kroatien
Stil: Thrash Metal
Webseite: http://www.arisesband.com/
Facebook: https://www.facebook.com/arisesmusic/
Ähnliche Artikel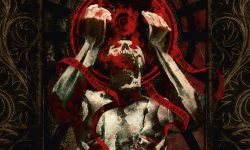 Während die von Sänger Jake E (ex-AMARANTHE) und Gitarrist Jesper Strömblad (ex-IN FLAMES) gegründete Band CYHRA anfänglich noch Ähnlichkeit zu
Weiterlesen