Kutscher's Blues Band (AT) – The KE Sessions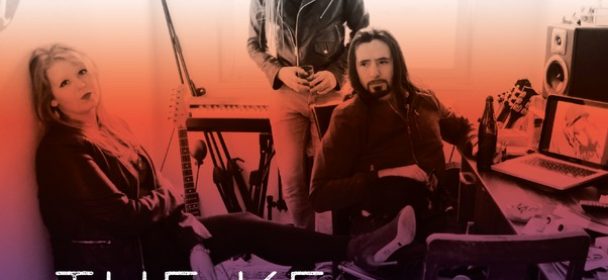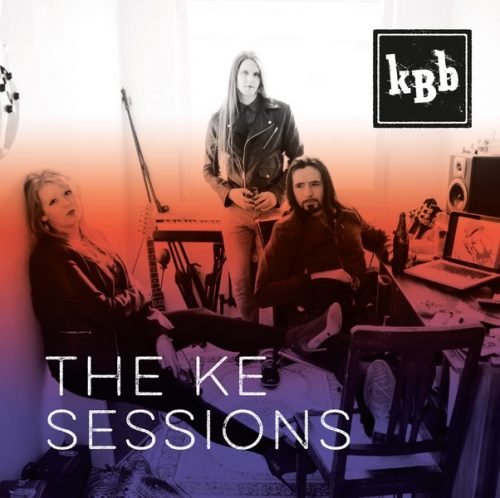 Sehr beeindruckend, was die 2015 von Sänger/Gitarrist Stephan Kutscher formierte Combo aus Wien auf ihrem Debütalbum THE KE SESSIONS abliefert. 60ies/70ies-lastigen, erdigen, schmutzigen Blues Rock mit dezentem Alternative-Einschlag hat sich das dynamische Trio auf die Fahne geschrieben.
Zuvorderst sticht der warme, druckvolle Sound der Scheibe positiv ins Auge respektive in den Gehörgang. Zudem habe ich seit geraumer Zeit keine derart tight agierende Rhythmus-Gruppe mehr vernommen. Tieftönerin Consti Höffinger und Taktgeber Reinhard Höbart liefern das erdbebensichere Fundament, auf dem Frontmann Stephan Kutscher sich nach Herzenslust austoben darf. Sein flüssiger, zupackender und filigraner Gitarrenstil kann über die gesamte Spielzeit begeistern und verpasst den insgesamt neun Kompositionen erst den richtigen Drive. Und auch bezüglich des Songwritings vermag das Trio zu überzeugen.
Krachende Nummern wie "N˚1", "Hey! You!" oder "Changes" – bisweilen garniert mit energiegeladenen Hendrix-Licks – dürften jedem Liebhaber energetischen Bluesrocks ein feistes Grinsen ins Gesicht zaubern. Exemplarisch für den umwerfenden Groove und Drive, den KBB hier durchweg erzeugt, mag an dieser Stelle das großartige "Black Train" angeführt werden. Spätestens mit dieser atmosphärisch dicht gewebten und von einer pulsierenden Basslinie getragenen Slow-Blues-Nummer – die bisweilen an die Doors erinnert – ziehen Kutscher & Co. den Hörer auf ihre Seite. Furioser Track!
Stephan Kutscher und seine Mitstreiter haben schlichtweg ein herausragendes Debütalbum produziert, dessen Songs auf den Bühnen der einschlägigen Bluesclubs im In- und Ausland zweifellos für Furore sorgen werden. Die Frage, ob sich die Anschaffung der KE SESSIONS für den geneigten Bluesrock-Aficionado lohnt, kann daher kurz und bündig mit einem eindeutigen "JA VERDAMMT!" beantwortet werden.
Geschrieben von Gastredakteur Marc Schipper
Tracklist:
01 N˚1 
02 Changes
03 Midnight Stranger
04 Hey! You!
05 Black Train
06 Alcohol, Smoke 'N' Scars
07 Beer Soldier
08 Don't Stop
09 Edgar's Song
Label : Eigenproduktion
VÖ: 13.10.2017
Laufzeit: 35:52 Min.
Herkunft: Österreich
Stil: Blues Rock/Alternative Rock
Internet:
http://www.stephankutscher.com/music/kbb/
Ähnliche Artikel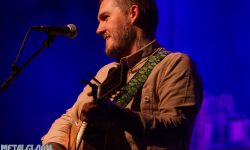 Eins vorweg: ich mag Akustikkonzerte (#unplugged)! Egal ob Die Happy, Richard Marx oder Glashaus. Ich würde mir auch Peter Maffay
Weiterlesen