VUUR veröffentlichen neues Video
Anneke van Giersbergen's new band VUUR are set to release their debut album, 'In This Moment We Are Free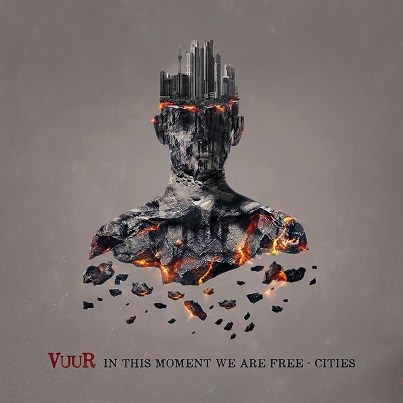 Anneke van Giersbergen's new band VUUR are set to release their debut album, 'In This Moment We Are Free – Cities' on the 20th October 2017. Now they are pleased to reveal the official video for new single 'My Champion – Berlin', which you can watch now here:
Listen to the track 'Days Go By – London' here: https://youtu.be/Y3rT-X_zgOg
An album preview, including snippets of all songs is available here: https://youtu.be/xWag98avUQI
VUUR's full length debut was produced by Joost van den Broek, who was also involved in the writing process. Others co-writing partners are Mark Holcomb (Periphery), Esa Holopainen (Amorphis), Daniel Cardoso (Anathema), and both of VUUR's guitar players wrote a song as well.
Quelle: Head Of PR