IN THE SEARCH OF SUN – "Virgin Funk Mother" (eAlbum, CD erscheint am 03.11.)
In Search Of Sun aus London veröffentlichen am 20. Oktober ihr neues Album "Virgin Funk Mother". Ihr erstes über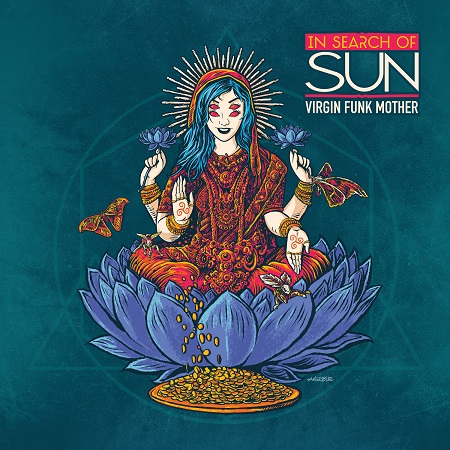 In Search Of Sun aus London veröffentlichen am 20. Oktober ihr neues Album "Virgin Funk Mother". Ihr erstes über Spinefarm Records denn im Juni wurden sie als neues Signing angekündigt.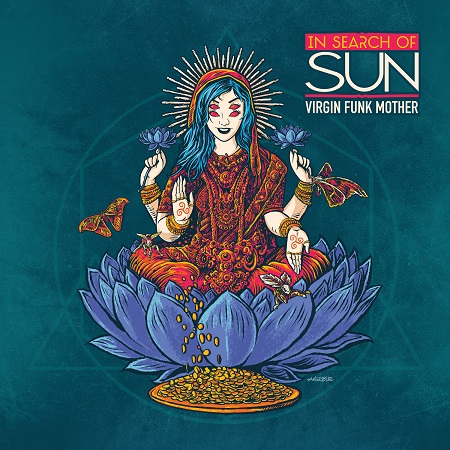 In Search Of Sun are a five-piece alternative rock act who know a thing or two about big grooves, big choruses and being both progressive and to-the-point – as new single 'Say It Like You See It' clearly shows.
'Say It…' – for which a video has recently been filmed – is taken from 'Virgin Funk Mother', the UK band's forthcoming studio album set for release via Spinefarm Records on October 20th; this exciting, ambitious 11-tracker is the follow-up to 'The World Is Yours', the debut ISOS outing, independently issued back in 2014.
Quelle: odyssey-music.net