THE PICTUREBOOKS – ausgiebige Tour & neuer Videoclip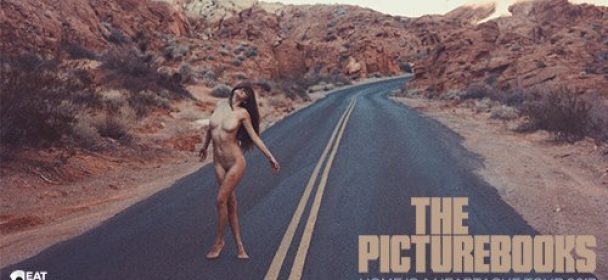 Soeben startete die europaweite Tour der beiden Ausnahme-Hardrocker THE PICTUREBOOKS auf der u.a. auch das aktuelle Album "Home Is A Heartache" promotet wird.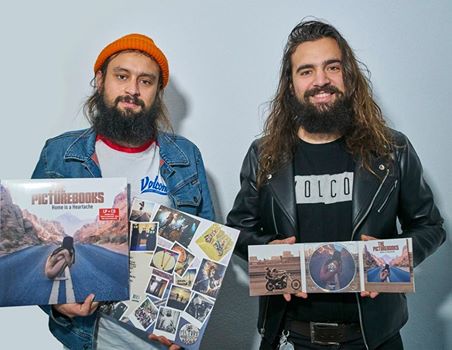 Fynn Claus Grabke und Philipp Mirtschink zelebrieren auf der Bühne eine Art Rock´n´Roll, die einen packt, mitreißt, staunen lässt. Der Gitarrist und der Drummer machen Alarm für 12! Stilistisch im Hardrock verwurzelt, gibt es auch Ausflüge in Richtung Blues & Americana mit der Attitüde derben Bikerrocks, im wahrsten Sinne des Wortes schweißtreibend "handgemacht".
Begleitet werden THE PICTUREBOOKS auf Tour von THE LORANES.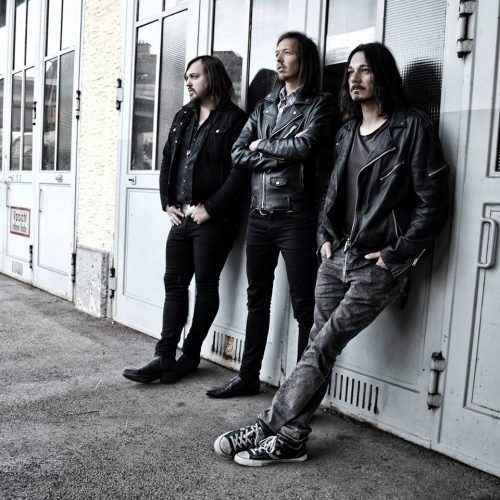 Lange Abende die total im Zeichen des Rock´n´Roll stehen. Checkt die Dates und organisiert Euch Tickets!
THE PICTUREBOOKS "Home is a Heartache" Tour 2017 – Support: THE LORANES
14.09. DE Hamburg – Molotow
15.09. DE Berlin – Cassiopeia
16.09. DE Jena – Rosenkeller
17.09. DE Frankfurt – Nachtleben
20.09. DE Köln – Artheater
21.09. DE München – Backstage Club
22.09. AT Wien – B72
23.09. AT Graz – PPC
26.09. CH Zürich – Dynamo
27.09. CH Luzern – Schüür
28.09. CH Bern – ISC
04.10. UK Southhampton – Joiners
05.10. UK Birmingham – The Flapper
06.10. UK Manchester – Stans Hollow
07.10. IRL Dublin – WhelansKa
08.10. UK Belfast – Voodoo
09.10. UK Glasgow – King Tuts
11.10. UK Newcastle – Jumpin' Jacks
12.10. UK Liverpool – Studio 2
13.10. UK Grimsby – Yardbirds
14.10. UK Leeds – The Key Club
15.10. UK Sheffield – Corportaion
16.10. UK London – The Lexington
17.10. UK Nottingham – Bodega
19.10. UK Bournemouth – The Anvil
20.10. UK Plymouth – The Junction
21.10. UK Brighton – The Hope & Ruin
22.10. UK Tunbridge Wells – The Forum
25.10. NL Zwolle – Hedon
26.10. NL Rotterdam – V11
27.10. NL Breda – Mezz
28.10. NL Amsterdam – Melkweg
08.10. FR Paris – Le Supersonic
09.11. FR Dijon – Deep Inside
10.11. FR Nancy – La Vapeur De La Machine
11.11. BE Brüssel – Tattoo Convention
14.11. ES Bilbao – La Nube
15.11. ES Vigo – Fábrika de Chocolate
16.11. PG Lisbon – Sabotage
17.11. ES Madrid – Wurlitzer Ballroom
18.11. ES Albacete – Heartbreak
19.11. ES Zaragoza – Sala López
20.11. ES Barcelona – Rocksound
24.11. CZ Prag – Rock Cafe
25.11. AT Wien – Fuzz Fest
26.11. UG Budapest – Robot Club
06.12. DE Düsseldorf – Pitcher
07.12. DE Stuttgart – Goldmarks
08.12. DE Bremen – Magazinkeller
09.12. DE Kiel – Roter Salon
13.12. BE Antwerp – Trix Club
14.12 DE Münster – Jovel Club
15.12. DE Wiesbaden – Schlachthof
16.12. DE Moers – Bollwerk
17.12. DE Hannover – Lux
20.12. DE Nürnberg – Club Stereo
22.12. DE Dresden – Scheune
23.12. DE Leipzig – Werk2
27.12. DE Hamburg – Sankt Hell Fest
Außerdem gibt es von THE PICTUREBOOKS einen neuen Videoclip:
Mehr Infos im Netz:
HP – http://www.thepicturebooks.com/
FB – https://www.facebook.com/ThePicturebooks/
Mehr Infos zu THE LORANES:
FB – https://www.facebook.com/theloranes/
Aktueller Clip von THE LORANES:

(All pictures are taken from the official FB Sites of both bands! Thanks!)
Ähnliche Artikel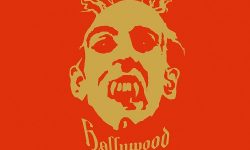 Die "Hollywood-Rock"-Stars-Band - um Alice Cooper, Joe Perry & Johnny Depp- aka Hollywood Vampires gastiert einmal mehr in Deutschland, diesmal
Weiterlesen