News: WRATH DIVISION reveals first track from debut album "Barbed Wire Veins"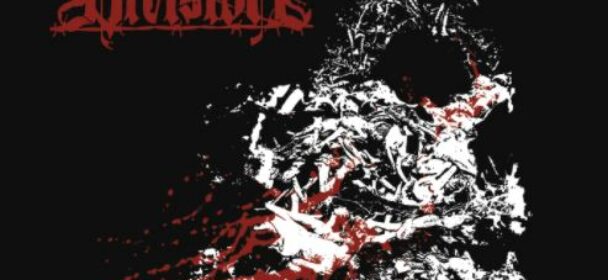 Left Hand Sounds & Godz ov War Productions present Wrath Division 'Death-Centered Ideology', first track off debut album 'Barbed Wire Veins', due out in August in CD/LP/digital formats!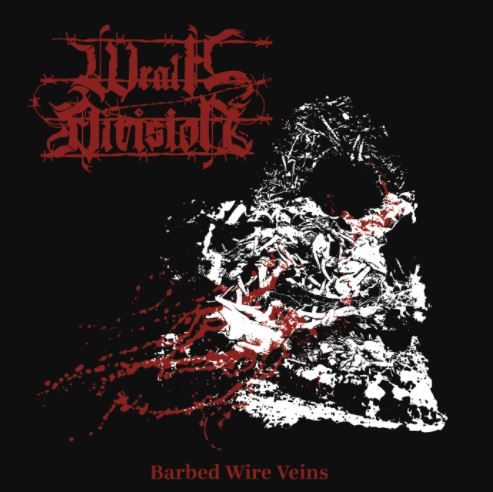 Debut album of Wrath Division is 8 bestial blows sprinkled by a massive, powerful sound of real war metal. Barbaric sounds of bass and rumbling drums crush bones to dust, barbed wire guitars mercilessly pierce through the body. The triumphant shriek will be heard!
Only the ashes covered by smoke and the bodies of the fallen remain. Wrath Division pays tribute to Revenge, Archgoat and Black Witchery. No more, no less.
https://www.youtube.com/watch?v=rqzHozi235U
Quelle/Copyright: GODZ OV WAR PRODUCTIONS  / godzovwar.com 
Ähnliche Artikel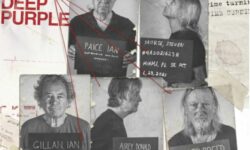 Nachdem Deep Purple die weltweite Rock Community mit der Ankündigung ihres neuen Albums "Turning To Crime" nur 15 Monate nach
Weiterlesen