News: Wound Machine release new single "Gotuję się"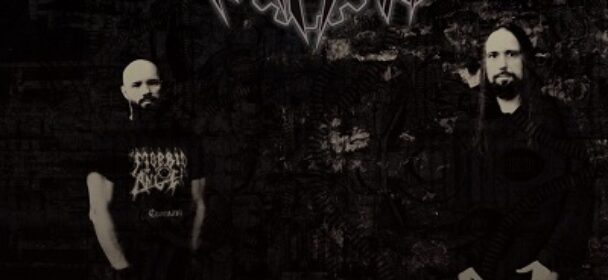 Wound Machine is a new incarnation of current and former members of death and black metal bands such as Pedophile Priests, Thy Worshipper or Mortis Dei.
The duo debuted in last September, releasing a cover song of Polish thrash metal legend KAT – "Wyrocznia", however, the newly released single explores slightly wider, around metal regions.
The song is performed in Polish language and is entitled "Gotuję się".
Quelle/Copyright: againstpr.com
Ähnliche Artikel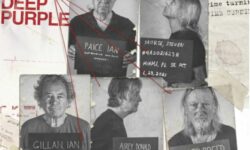 Nachdem Deep Purple die weltweite Rock Community mit der Ankündigung ihres neuen Albums "Turning To Crime" nur 15 Monate nach
Weiterlesen