News: Wacken 2019 – Das Line-Up ist komplett!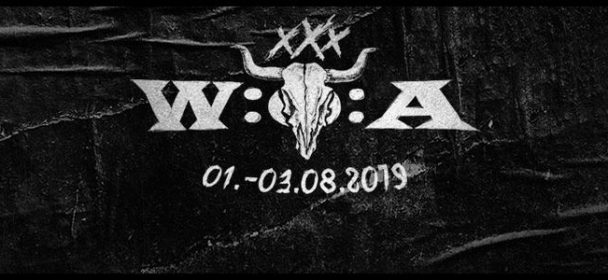 Das finale Line-Up fürs diesjährige Wacken Open Air (01. bis 03.08.2019) steht!
Als letzte Bands wurden die folgenden Kapellen bekanntgegeben:
Uli Jon Roth – Fairytale – Lionheart – Burning Witches – Mambo Kurt – Wacken Firefighters –Blechblosn – Deine Cousine – Die Beschissenen 6 – Naked Six – Slave To Sirens – Helsott – The Offering – Fight The Fight
Damit steht jetzt auch die komplette Running Order, inklusive des Rahmenprogramms. Die könnt Ihr Euch hier anschauen: https://www.wacken.com/de/programm/running-order-gesamt/
Außerdem wurden die Shuttlebus-Pläne veröffentlicht, die Ihr hier findet, und wer dem Veranstalter helfen möchte, die Anreisesituation etwas besser einschätzen zu können, der sollte hier an der Umfrage zur Anreise teilnehmen.
Alle weiteren Infos zum Festival gibt es wie immer unter www.wacken.com
Ähnliche Artikel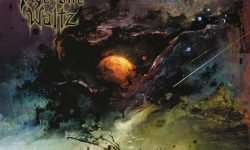 Anfang bis Mitte der neunziger Jahre haben die Kalifornier Musikgeschichte geschrieben und mit Alben wie "A Social Grace", "Into The
Weiterlesen