News: Vitriol -Premiere "Crowned In Retaliation" Playthrough With Invisible Oramges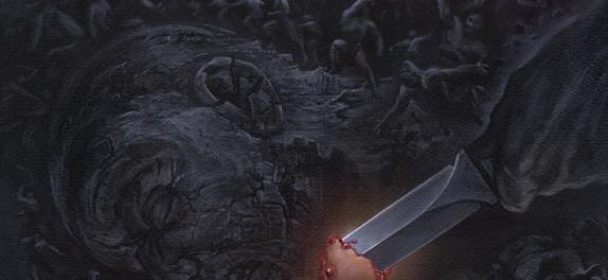 Portland death metal band VITRIOL premiere their playthrough of "Crowned In Retaliation" today with Invisible Oranges. Watch the video, produced by Keith Merrow. The track is off of the band's debut full-length album To Bathe from the Throat of Cowardice out on September 6th via Century Media Records.
Shortly after the album's release, VITRIOL will join Nile's A Vile Desolate Sands Tour 2019 kicking off September 10, marking the band's first visit to Europe!
A VILE DESOLATE SANDS TOUR (German Dates):
w/Nile, Hate Eternal, Omophagia
September 16 – Munich, Germany – Backstage
September 18 – Mannheim, Germany – MS Connexion
September 29 – Essen, Germany – Turock
October 1- Bremen, Germany – Tivoli
October 3 – Bad Oeynhausen, Germany – Alte Druckerei
October 4 – Lichtenfels, Germany – Way Of Darkness Festival
October 5 – Leipzig, Germany – Hellraiser
Quelle: CenturyMedia
Ähnliche Artikel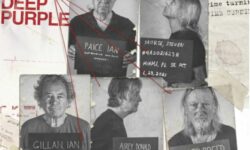 Nachdem Deep Purple die weltweite Rock Community mit der Ankündigung ihres neuen Albums "Turning To Crime" nur 15 Monate nach
Weiterlesen