News: VELVET TWO STRIPES Release First Song And Video From Upcoming New Album!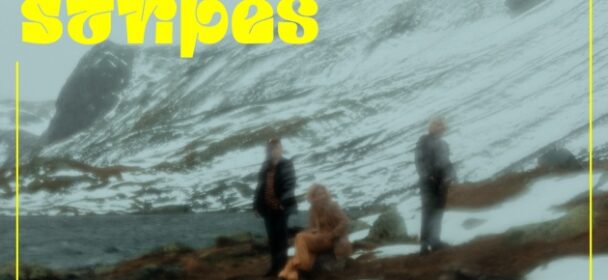 Swiss trio Velvet Two Stripes has announced the release of their third album, titled Sugar Honey Iced Tea, on October 15, 2021. Packed with nine fuzzing and buzzing, kicking and howling beasts of songs, Velvet Two Stripes' raw sound is based on blues, garage rock and riot grrrl punk, crafted in true D.I.Y.-spirit.
It's the sound of road-warriors, as most of the new Velvet Two Stripes' songs have been written on the road and rely on the experiences they've made, if it's the confrontations, encounters or contradictions that women are experiencing all day every day. Following on their sophomore and critically acclaimed, 2019- album, Devil Dance, the band is almost constantly touring. In 2020 Velvet Two Stripes' last tour ended two weeks before hitting the studio to record their new album. They got invited by the young and adventurous producer Nick Kaufmann into the Relief Studios in Belfaux in the Western part of Switzerland. The first day in the studio is the first day of the Swiss lockdown.
All of their songs, Velvet Two Stripes compose without drums. They have a vague idea of a fitting beat when they're in the songwriting process, while rhythms are added in the studio with drummer Ramon Wehrle. He is not only a good friend from the music scene of St. Gallen, Switzerland, but has become an important part of the band. Working with him and producer Nick Kaufmann in the studio, was an affair on equal footing.


Sugar Honey Iced Tea will be coming out on October 15, 2021 as a D.I.Y. self-release and will be available on Vinyl, CD and in Digital formats.
Quelle/Copyright: All-Noir.com
Ähnliche Artikel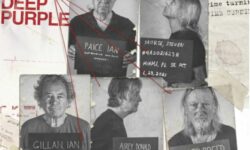 Nachdem Deep Purple die weltweite Rock Community mit der Ankündigung ihres neuen Albums "Turning To Crime" nur 15 Monate nach
Weiterlesen