news: TRUISM released debut "Insanitarium" EP, Video to the song "Ad Personam" online
Truism, the dynamic newcomer band formed by members of renowned Polish metal acts Acid Drinkers and Flapjack, unleashes their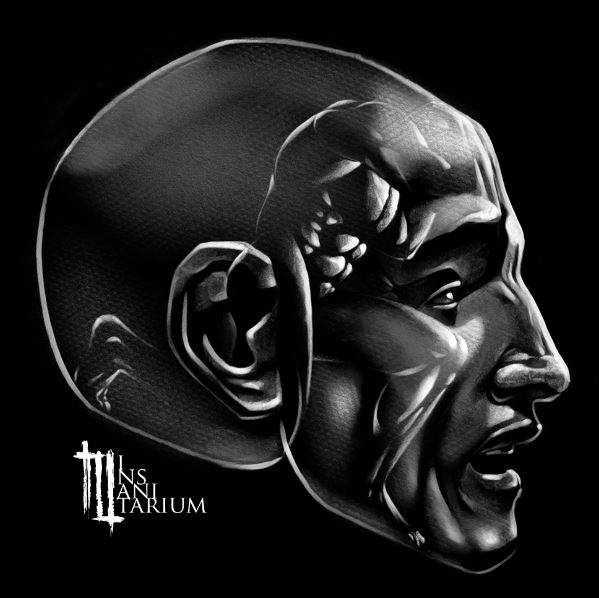 Truism, the dynamic newcomer band formed by members of renowned Polish metal acts Acid Drinkers and Flapjack, unleashes their powerful debut EP, "Insanitarium."
This adrenaline-fueled offering serves as a prequel, building anticipation for their full-blown longplay slated for release this fall. With a captivating blend of modern metal, Truism is ready to capture the hearts of fans of Sepultura, Gojira, and Decapitated.
"Insanitarium" is not just another metal EP; it's a musical postcard, depicting Truism's arduous journey to establish themselves amidst the challenging backdrop of lockdown. The band's tenacity shines through as they went from recording covers in the confines of their homes to crafting their own original tracks. The EP showcases their evolution, culminating in the emotionally charged masterpiece, "Insanitarium," an over 8-minute tour de force mixed by none other than Tue Madsen (Meshuggah, Suicide Silence, Behemoth) himself.
Title track as well as whole EP was released June 1, 2023. Clocking in at over 8 minutes, it represents the pinnacle of Truism's musical maturity to date. The tribal grooves and pulsating rhythms reminiscent of Sepultura and Gojira will engulf you, lifting you up with modern, infectious riffs before plunging you into the depths of the darkest abyss.

Quelle & ©: Solid Rock PR (PL)