News: Thrash Metal overlords GOMORRA release brand new music video!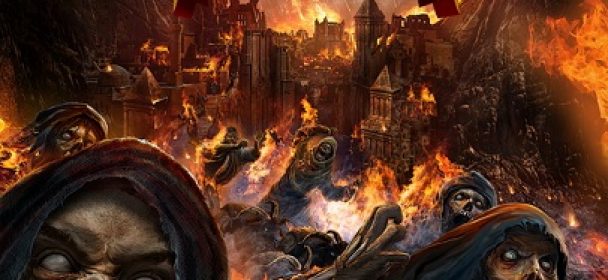 GOMORRA will stir up the Heavy Metal scene with their debut album "Divine Judgement", a furious and relentless beast to be unleashed April 10th on powerhouse label Noble Demon Records! Insanely fast and groovy riffs of pure perfection, dynamic and energetic, an impressive balancing act of heavy-, power and thrash metal. No surprise, since the line-up consists of experienced and virtuoso thoroughbred musicians like Damir Eskic of German Thrash Metal legends Destruction (as well as being an ex student of Tommy Vetterli of Coroner, ex-Kreator) and members of well established Metal acts, like for ex. "Gonoreas". The track "Gomorra" is an epic anthem and will give you an idea of what to expect from the upcoming brand new album "Divine Judgement": All guns blazing!
"Divine Judgement" to be released April 10th on Noble Demon Records.
www.facebook.com/gomorraband
Quelle: All-Noir.com
Ähnliche Artikel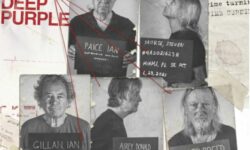 Nachdem Deep Purple die weltweite Rock Community mit der Ankündigung ihres neuen Albums "Turning To Crime" nur 15 Monate nach
Weiterlesen