News: Swedish doom heavy weights, OCEAN CHIEF, share brand new video from upcoming album!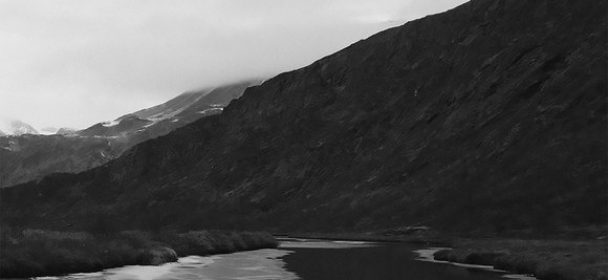 Hailing from the contemplative province of Mjölby, Sweden, their music in contrast speaks volumes. April 17th will see doom heavy weights OCEAN CHIEF release their sixth studio album, titled Den Tredje Dagen, via Argonauta Records. After 5 years since their last record, this is a heavy ride through the band's sound roots between the psychedelic and doom, with a crisp approach and a new hunger!
The four-piece, formed in 20
01 by Björn Andersson and Tobias Larsson, evolved their sound to perfection in long tracks combined with electronic ideas, following OCEAN CHIEF's latest album, Universums härd. After the Swedes recently shared a first single to the album title track  the band has just premiered a brand new video clip to the 12-minute magnum opus, Hyllningen.
Den Tredje Dagen Tracklisting:
1. Den Tredje Dagen
2. Hyllningen
3. Dömd
4. Den sista resan
5. Dimension 5 (CD Bonus Track)
Slated for a release on April 17th as CD, Vinyl and in Digital formats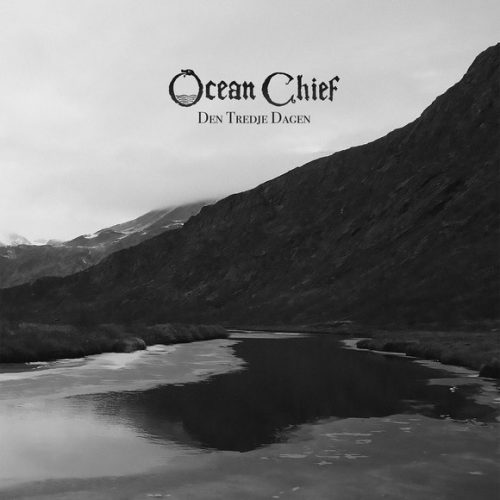 Quelle: All-Noir.com
Ähnliche Artikel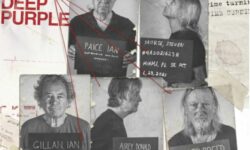 Nachdem Deep Purple die weltweite Rock Community mit der Ankündigung ihres neuen Albums "Turning To Crime" nur 15 Monate nach
Weiterlesen