News: Swallow The Sun: announce new album and epic single release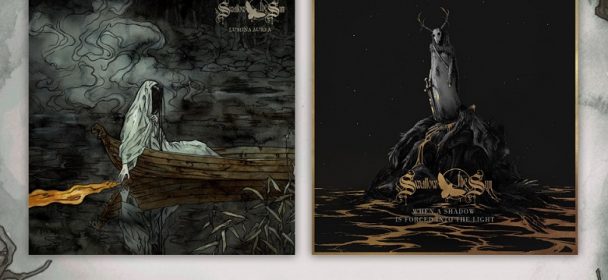 Finnish melancholy death-doom metal masters SWALLOW THE SUN will release their new album "When A Shadow Is Forced Into The Light" on January 25th, 2019 through Century Media Records!!!
Only one month earlier, on December 21st, they will release a standalone 14-minutes epic single track called "Lumina Aurea", both digitally and as 12" EP vinyl Version.
Fueled by personal loss (the album title has its origins in Trees of Eternity's "Broken Mirror") and powered by the will to continue, "When A Shadow Is Forced Into The Light" showcases the group's ability to maintain its signature sound while expanding upon horizons and diving deeper into the crevasse of doom-death metal. Even though the single and the album are conceptually connected, they are musically completely different. While "Lumina Aurea" – featuring Wardruna's Einar Selvik and The Foreshadowing's Marco I. Benevento – marks the band's darkest and most sinister piece of music the band has ever released, "When A Shadow Is Forced Into The Light" follows a more positive approach and continues in the vein of previous albums – first-rate death-doom in the typical style of SWALLOW THE SUN.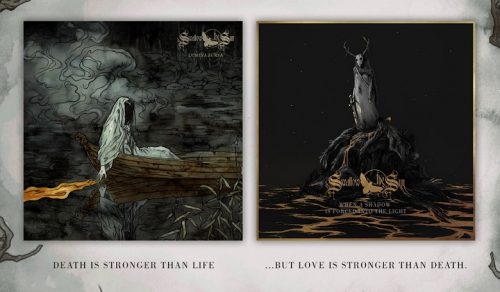 https://www.facebook.com/swallowthesun
Quelle: centuryMedia.de
Ähnliche Artikel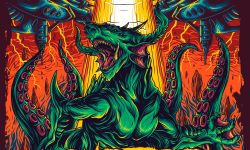 Combichrist wurde 2003 vom Norweger Andy LaPlegua ursprünglich als Einzelprojekt ins Leben gerufen, irrte damals aber noch eher durch Sound
Weiterlesen