News: STEVE HACKETT launches 'Wingbeats'; first single from 'Surrender of Silence'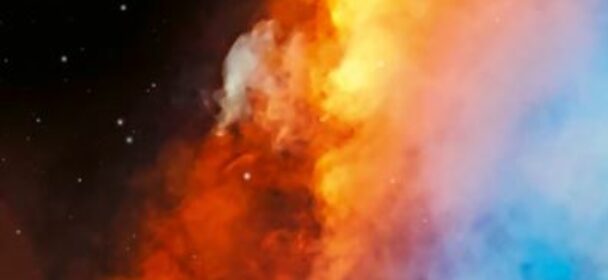 Legendary guitarist Steve Hackett, releases his new studio rock album Surrender of Silence on 10th September 2021, via Inside Out Music. The album features 11 new songs as Steve has been working hard through Lockdown and, for the first time, has completed two studio albums for release within the same year!
Today he launches the video for 'Wingbeats', the first single from the new album. Watch the Paul Gosling directed video here:
Surrender of Silence is released on 10th September 2021 as a Limited Edition CD+Blu-ray Mediabook in hardcover slipcase, Standard CD Jewel case, Gatefold 2LP+CD & LP-Booklet and Digital Album via Inside Out Music.
Hot on the heels of his classical-acoustic travelogue Under A Mediterranean Sky, which was released in January and hit Number 2 in the UK Classical Album Chart, Surrender of Silence is a further exploration of Hackett's love of world music, discovering different sounds, moods and textures to deliver a rock album of extraordinary variety, power and beauty.
As with Under A Mediterranean Sky, Surrender of Silence was also recorded during Lockdown and, again, Hackett has called upon some of his musical friends from across the world to contribute. Hackett's regular touring band of Roger King (keyboards, programming and orchestral arrangements), Rob Townsend (sax, clarinet), Jonas Reingold (bass), Nad Sylvan (vocals) and Craig Blundell (drums) are supplemented by Phil Ehart and Nick D'Virgilio (drums), the vocal talents of Amanda Lehmann, Durga and Lorelei McBroom, Christine Townsend (violin, viola), Malik Mansurov (tar) and Sodirkhon Ubaidulloev (dutar).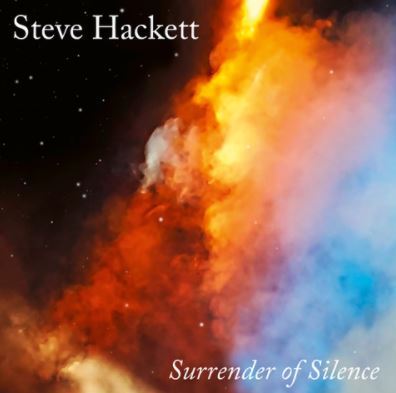 Steve Hackett "Surrender of Silence" track listing:
1. The Obliterati (02:17)
2. Natalia (06:17)
3. Relaxation Music For Sharks (Featuring Feeding Frenzy) (04:36)
4. Wingbeats (05:20)
5. The Devil's Cathedral (06:31)
6. Held In The Shadows (06:20)
7. Shanghai To Samarkand (08:27)
8. Fox's Tango (04:21)
9. Day Of The Dead (06:25)
10. Scorched Earth (06:03)
11. Esperanza (01:04)
Steve Hackett shares writing credits with both Jo Hackett and Roger King on several tracks. All tracks were recorded by Roger King and produced by Steve Hackett with Roger King at Siren.

Quelle/Copyright: Head Of PR
Ähnliche Artikel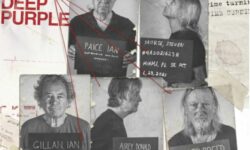 Nachdem Deep Purple die weltweite Rock Community mit der Ankündigung ihres neuen Albums "Turning To Crime" nur 15 Monate nach
Weiterlesen