News: SONIC WOLVES Announce Lemmy / Cliff Burton Tribute LP!!!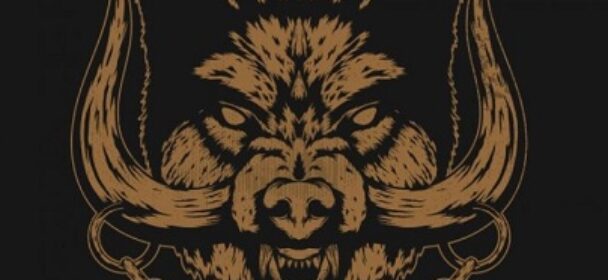 Italy- based heavy rockers SONIC WOLVES have announced the release of a very special tribute EP, entitled "It's All A Game To Me". Featuring two tracks dedicated to Motörhead icon Lemmy and Metallica's Cliff Burton, this strictly limited Vinyl edition will be coming out on December 25, 2021 through Argonauta Records.
Find out more about SONIC WOLVES's upcoming tribute EP, and check out a teaser here:
SONIC WOLVES is an Italian heavy rock'n'roll band, formed by drummer Vita (formerly of Ufomammut and currently in Rogue State), bassist and singer Kayt Vigil (currently in Rogue State, formerly Pentagram, …Of The Horizon, Syzslak, The Hounds of Hasselvander & many more) and guitarist Alessandro Camu (Kurt RussHell). With their brutally raw, dark and dirty sound – highly inspired by 70's hard rock, proto metal, psychedelic rock and power blues – SONIC WOLVES take heavy rock to a nastier and louder level, and one that is hard not to be moved by. Following several European tours, including festival appearances at Desertfest Antwerp, Headz Up and Tube Cult Fest to name just a few, two 7" singles and two full length albums to date, the trio is currently gearing up for their special Vinyl edition "It's All A Game To Me", which is slated for a Xmas release on December 25, 2021 through Argonauta Records.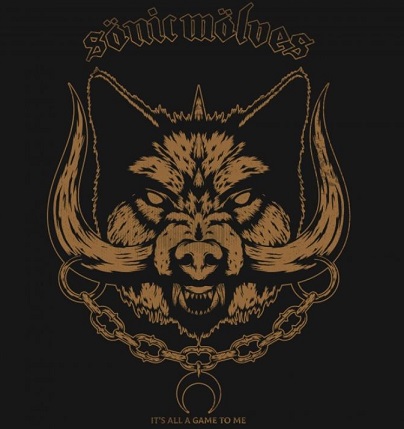 Quelle/Copyright: All-Noir.com
Ähnliche Artikel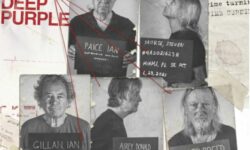 Nachdem Deep Purple die weltweite Rock Community mit der Ankündigung ihres neuen Albums "Turning To Crime" nur 15 Monate nach
Weiterlesen