News: SOCIAL DISORDER – share first single "Windy Road"!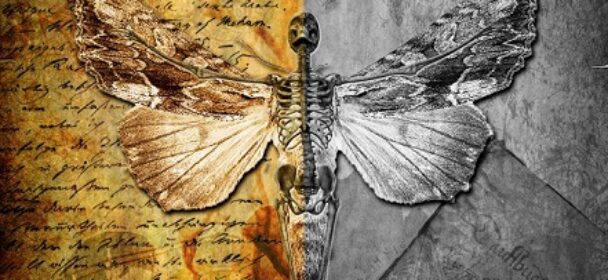 SOCIAL DISORDER, lead by multi-talented Anders LA Rönnblom – best known as the founder and songwriter from Killer Bee and X-Romance as well as a member of Wolfpakk – has signed a worldwide deal with AFM Records for the release of their upcoming debut album!
Rönnblom's ability to write great riffs with classic melodies has always defined him. This time he is on his own in some way, but still together with great friends. His new project SOCIAL DISORDER has evolved to an album, which is a journey through Anders' life, inspirations from his musical past and could easily be seen as a concept album – this is his story. Featuring 10 enthralling Rock anthems, every song carries a message, a story of a period in his life. The struggle with his alcoholism, demons and his way back. SOCIAL DISORDER's upcoming debut, entitled Love 2 Be Hated, will be unleashed on June 18, 2021 through AFM Records.
Quelle/Copyright: All-Noir.com
Ähnliche Artikel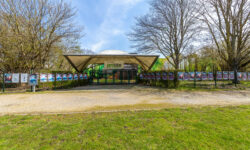 Seltsame Zeiten erfordern seltsame Maßnahmen. Unter diesem Banner stand die heutige Pressekonferenz von Hannover Concerts, die damit eine Aussicht auf
Weiterlesen