News: SLOW ORDER SIGNS TO ARGONAUTA RECORDS! New album coming in 2019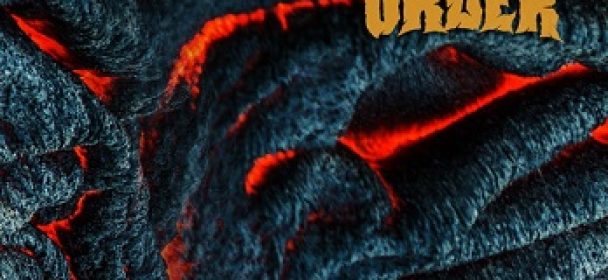 Bologna-based groove and stoner post-metal rockers SLOW ORDER have inked a worldwide deal with powerhouse label ARGONAUTA RECORDS!
Since the release of their first EP 'Pyramid Toward Oblivion' in 2011, the instrumental power trio pursues a sound of the classic stoner rock with modern heavy metal influences. Following SLOW ORDER's first full-length in 2014, 'Hidden Voices', gained the band not only high praise from both fans and press alike, but also allowed them to share the stages of all sizes with acts such as Pentagram, Karma To Burn or Avon, to name just a few.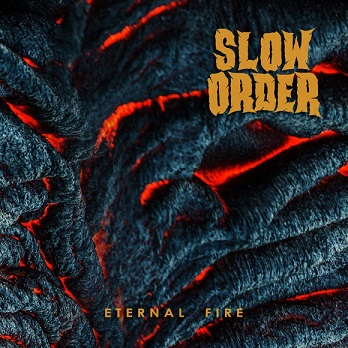 The tracklist reads as follows:
1. Eternal Fire
2. Obsessive Tale
3. Serpent's Son
4. Eclipse
5. Kanavar
6. The Hunter
7. Starweed
8. Black Mass
'Eternal Fire' is featuring eight blistering instrumental tracks showcasing the band's classic sound of previous releases and new blend of a groovy, post-metal apocalypse. With a release set for the late Spring of 2019 on Argonauta Records, 'Eternal Fire' will easily please all fans of bands alike Russian Circles, Karma To Burn, Yob, Sleep, Pelican and Mastodon!
Quelle: All-Noir.com
Ähnliche Artikel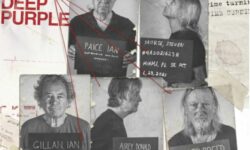 Nachdem Deep Purple die weltweite Rock Community mit der Ankündigung ihres neuen Albums "Turning To Crime" nur 15 Monate nach
Weiterlesen