News: Roine Stolt's The Flower King announce 'Manifesto Of An Alchemist'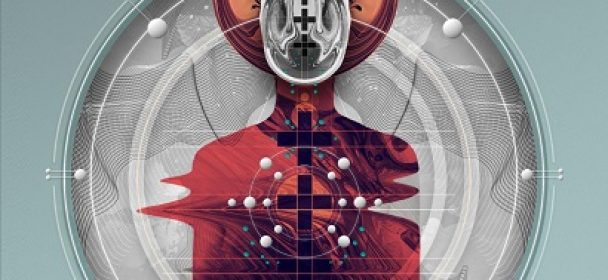 Roine Stolt, known as the guitarist, singer, writer and at times band leader of the groups The Flower Kings, Transatlantic, Agents of Mercy, Kaipa DC, as well as from his work with prog icon Jon Anderson and the new super-group The Sea Within, is releasing a new album on the 23rd November 2018. Under the moniker ROINE STOLT'S THE FLOWER KING, 'Manifesto Of An Alchemist' offers 10 songs and almost 70 minutes of playing time celebrating the style Roine is most revered for: progressive rock, richly orchestrated with all the trademark elements from four decades of the genre.
The album features a host of other musicians, including long-time collaborators Jones Reingold, Hans Froberg & Michael Stolt, as well as fellow The Sea Within member Marco Minnemann, Max Lorentz, Zach Kamins, Rob Townsend & Nad Sylvan.
'Manifesto Of An Alchemist' features stunning artwork from Shaun Beyond (https://www.instagram.com/shaunbeyond), and will arrive as a limited edition CD digipak, Gatefold 180g 2LP + CD & as digital download.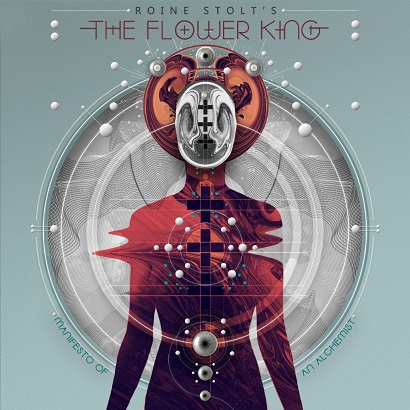 InsideOutMusic 25th Anniversary European Tour feat. Spock's Beard & Roine Stolt's The Flower King
30th November – Cosmopolite, Oslo, Norway
1st December – Kulturhuset Studion, Stockholm, Sweden
2nd December – KB, Malmo, Sweden
4th December – Zeche, Bochum, Germany
5th December – Z7, Pratteln, Switzerland
6th December – La Machine, Paris, France
7th December – De Boerderij, Zoetermeer, Netherlands
8th December – Hedon, Zwolle, Netherlands
9th December – Islington Assembly Hall, London, UK
10th December – Academy Club, Manchester, UK
ROINE STOLT'S THE FLOWER KING online:
http://www.facebook.com/TheFlowerKings
http://www.reverbnation.com/theflowerkings
Quelle. Head Of PR
Ähnliche Artikel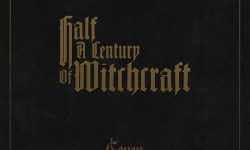 On the sunset eve of the sixties, as flower power was wilting and the winds of change blew a cold
Weiterlesen