News: Reload Festival 2019 vom 22. – 24.08.2019 – die ersten Bands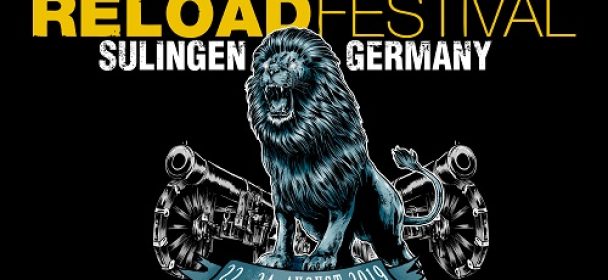 Reload Festival 2019 – Die ersten Bands
Dieses Jahr konnte das Reload Festival im niedersächsischen Sulingen mit 12.000 Besucherinnen und Besuchern zum ersten Mal "ausverkauft" vermelden. Nun geben die Veranstalter die ersten Bands bekannt, mit denen die Fans im August 2019 feiern werden. An der bewährten Mischung aus allen Spielarten der harten Gitarrenmusik hat sich nichts geändert.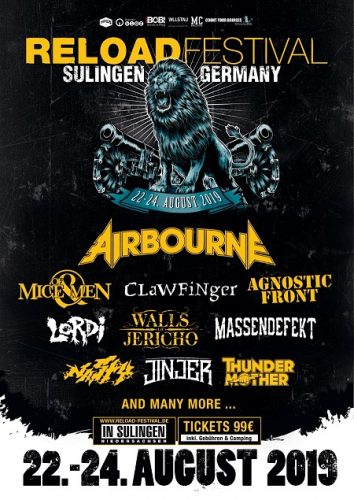 Wer das Open Air über die vergangenen Jahre verfolgt hat, weiß, wo der Schwerpunkt des Programms liegt: in harten Gitarrenriffs und sehr lauter Musik. Dem folgt auch die erste Bandwelle für 2019: Airbourne werden zurückkehren und einmal mehr beweisen, warum sie zu den besten Hard Rock-Bands ihrer Generation gehören. Of Mice & Men zählen zu den wichtigsten Metalcore-Bands der letzten Jahre, wohingegen Clawfinger im Crossover und Agnostic Front im New Yorker Hardcore Legendenstatus innehaben. Mehr Metalcore gibt es von Walls Of Jericho, Nasty und Jinjer, dazu harten und melodischen Rock aus dem Gruselkabinett von Lordi und Punk von Massendefekt. Den Abschluss bilden die schwedischen Rockerinnen Thundermother.
Alle Infos zum Reload 2019 sind auf http://www.reload-festival.de/ zu finden, Kombitickets für das Festival (22. –24.08.) inkl. Camping sind für 99 € (inkl. Gebühren und Camping) bei Eventim und Metaltix erhältlich, Hardtickets gibt es außerdem bei der Volksbank Twistringen und bei Shock Records & Coffee in Osnabrück.
Reload Festival 2019 – Sulingen
Airbourne, Of Mice & Men, Clawfinger, Agnostic Front, Lordi, Walls Of Jericho, Massendefekt, Nasty, Jinjer, Thundermother

Quelle: Reload-Festival.de/SubSounds
Ähnliche Artikel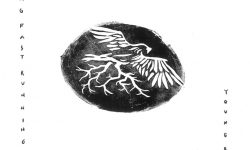 YOUNG BIRD ist bereits der zweite Streich des Young Fast Running Man, einem gebürtigen Landshuter, der unter dem bürgerlichen Namen
Weiterlesen