News: PSYCROPTIC announce new release and music video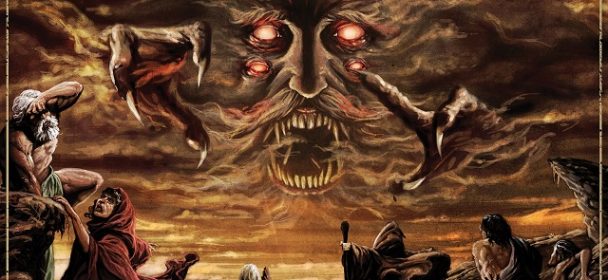 Australia-based leading tech-death force PSYCROPTIC will return with a brand new EP "The Watcher Of All" on November 27th via Agonia Records (physical release) and Prosthethic Records (digital release). Continually evolving and with a thirst for musical progression, the band have unveiled a bold new track "A Fragile Existence". Untamed & unique riffing, surgical drumming and a looming melody weave together a technically elaborate song-structure. To match the dark epic nature of the track, it is accompanied by a music video crafted by long time collaborator Wilson Bambrick.
Tasmania is recognized for two unique entities; the Tasmanian Devil and having generated one of the innovative leaders of the modern death metal scene, PSYCROPTIC. Since their formation in 1999, the band have constantly evolved and broken through the boundaries that the genre can sometimes impose upon itself. Never fearful to change musical direction or challenge themselves – the only goal PSYCROPTIC has, and always will be, is to write intense sonic creations that are heavy, catchy and worship the riff!
2020 sees the band in their 21st year, with not even a global pandemic set to slow their mission to create, evolve and further hone their craft. The release of the new EP "The Watcher Of All" is a first for the band – 2 tracks alone that bridge the musical gap from 2018's "As The Kingdom Drowns", and the upcoming full length scheduled for mid 2021. The 2 tracks released digitally and on limited edition vinyl pass the musical torch from "Keepers…" and carry it forward; lighting the path for the next full length album of distinctive musical vehemence…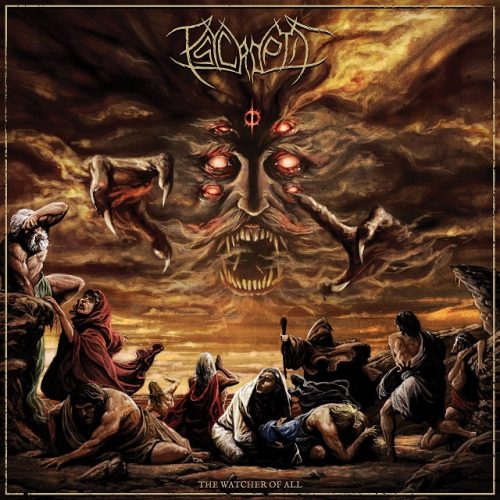 "The Watcher Of All" was recorded and mixed by Joe Haley at Crawlspace Productions. Will Putney mastered the EP and Shindy Reehal provided the apocalyptic artwork.
Quelle/Copyright: Agonia Records
Ähnliche Artikel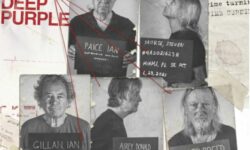 Nachdem Deep Purple die weltweite Rock Community mit der Ankündigung ihres neuen Albums "Turning To Crime" nur 15 Monate nach
Weiterlesen