News: PSYCHOTIC WALTZ reveal details for upcoming new studio album "The God-Shaped Void", February 14th
News: PSYCHOTIC WALTZ reveal details for upcoming new studio album "The God-Shaped Void", February 14th
Arthur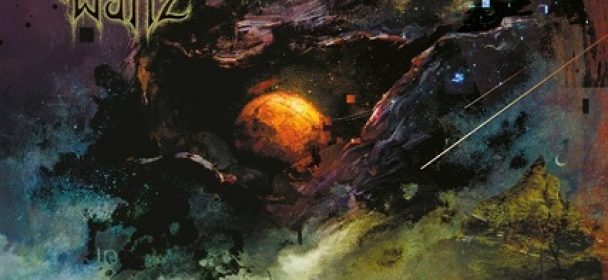 US Progressive Metal pioneers and innovators PSYCHOTIC WALTZreturn in full original line-up with their highly anticipated 5th studio album and first new music in 23 years. Entitled "The God-Shaped Void", the upcoming new album and InsideOutMusic debut will be released on February 14th, 2020.
The basic tracks for "The God-Shaped Void" were recorded with engineer Ulrich Wild in the band's hometown of San Diego, then the rest of the recordings at Studio D in Austria and finally the material was mixed/mastered by Jens Bogren (Opeth, Devin Townsend, Fates Warning) at Fascination Street Studios in Sweden. Artwork, as to be seen above, was created by longtime visual partner Travis Smith (Katatonia, Riverside, Nevermore).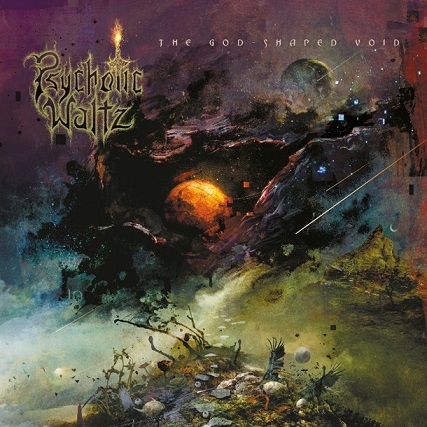 A first single and the pre-order for "The God-Shaped Void" in its various formats (Ltd. and Standard CD, 2LP on 180gr. black vinyl as well as limited coloured editions and also Digital Download) will be available as of December 13th, 2019, so stay tuned for more news soon…
Re-releases of the entire PSYCHOTIC WALTZ catalogue will follow through InsideOutMusic later in 2020 and next live activities in support of the new album will be revealed soon too.
PSYCHOTIC WALTZ online:
http://psychoticwaltz.com/
https://www.facebook.com/PsychoticWaltzOfficial/
Quelle: Head Of PR
Ähnliche Artikel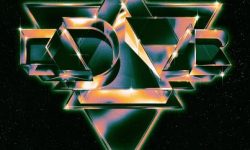 In spring 2020, KADAVAR find themselves in the midst of a global crisis. What makes their inner compass spin, results
Weiterlesen