News: PHIL CAMPBELL – kündigt Solo-Album an!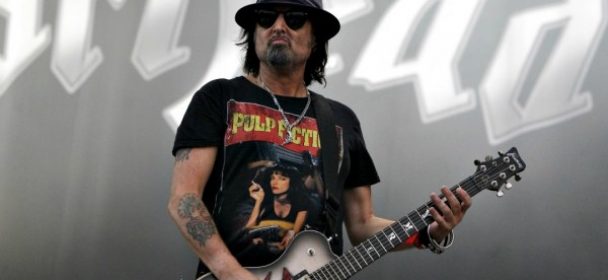 Nach zwei höchst erfolgreichen Veröffentlichungen mit PHIL CAMPBELL AND THE BASTARD SONS und unzähligen Live Shows, unter anderem mit Giganten wie GUNS N' ROSES, arbeitet der legendäre langjährige MOTÖRHEAD-Gitarrist Phil Campbell aktuell am Feinschliff seines allerersten Solo-Albums.
Campbell dazu: "I'm really happy to release my first solo album, »Old Lions Still Roar«, worldwide. I'm also honoured to have mega talented guests and friends do their thing. Looking forward to everyone taking a listen!"
»Old Lions Still Roar« wird u.a. Beiträge von Rock-Größen wie Alice Cooper, Dee Snider und Rob Halford enthalten und noch dieses Jahr über Nuclear Blast Records erscheinen.
Quelle: nuclearBlast
Ähnliche Artikel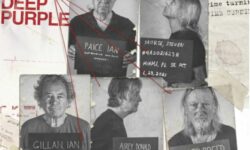 Nachdem Deep Purple die weltweite Rock Community mit der Ankündigung ihres neuen Albums "Turning To Crime" nur 15 Monate nach
Weiterlesen