News: NIKLAS SUNDIN (Dark Tranquillity), shares details + video from upcoming MITOCHONDRIAL SUN solo-album
News: NIKLAS SUNDIN (Dark Tranquillity), shares details + video from upcoming MITOCHONDRIAL SUN solo-album
Arthur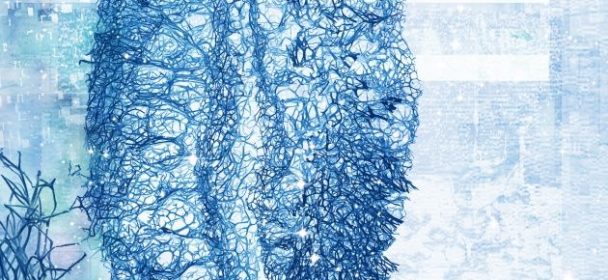 Less than a year after his critically acclaimed debut album, former Dark Tranquillity guitarist and multi-instrumentalist, Niklas Sundin, returns with a new full-length offering from MITOCHONDRIAL SUN. "Sju Pulsarer" will be released on November 13, 2020 via the Italian label Argonauta Records.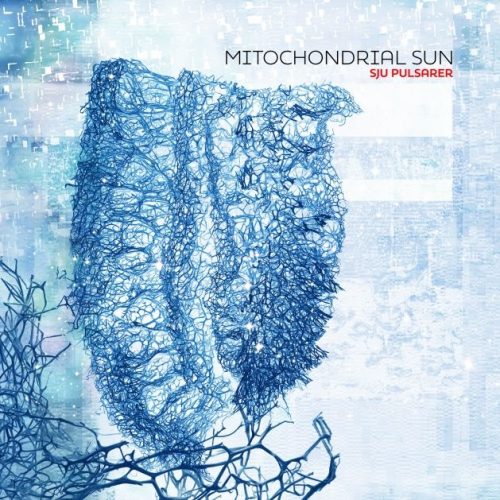 While the core of the music still is electronic and instrumental, MITOCHONDRIAL SUN's new album displays a very different and probably more "metal" aspect of the project. If the first album mainly consisted of quiet meditations on space and time, "Sju Pulsarer" (Swedish for "Seven pulsars") throws the listener into the eye of a relentless cosmic storm, where layers of sound are shattered and rebuilt to the rhythm of ferocious percussion. As opposed to the first album, where every track had its own instrumentation and sonic signature, these songs are very uniform in style: Fast, urgent and chaotic, but still full of emotionally charged melodies and atmospheric soundscapes lurking beneath the surface.
Just exclusively premiered with Invisible Oranges, MITOCHONDRIAL SUN's first single is now available for streaming on all digital platforms, watch the brand new music clip for the album opening track here:
After nearly three decades as a guitarist for Grammy nominated metal band Dark Tranquillity, the MITOCHONDRIAL SUN project is Niklas' first public foray into different musical realms. – As with the debut album, released in February 2020 via Argonauta Records, "Sju Pulsarer" was mixed and mastered in the renowned Nacksving studio in Gothenburg with Anders Lagerfors at the helm.
Quelle/Copyright: All-Noir/Argonauta Records
Ähnliche Artikel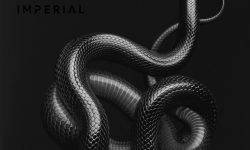 Die provokativ-herrische wie bezaubernde schwedische Metal-Kombo SOEN wird am 29. Januar 2021 ihr fünftes Album IMPERIAL via Silver Lining Music
Weiterlesen