News: Neues Paul Simon-Album "In The Blue Light" erscheint am 7.9.
Großartige Gastmusiker, überraschende Arrangements – Paul Simon präsentiert zehn Lieblingssongs aus seinem Oeuvre in neuem Soundgewand!!!
Paul Simon veröffentlicht am 7. September unter dem Titel "In The Blue Light" sein 14. Studioalbum. Der legendäre Songwriter produzierte den Longplayer gemeinsam mit Roy Halee, mit dem er schon seit den 1960ern zusammenarbeitet. Die Gastmusiker des Albums gehören zur Crème de la Crème der Szene. Mit ihrer Unterstützung packt der Künstler zehn seiner Lieblingssongs in ein neues Soundgewand und überrascht den Hörer mit spannenden Neuinterpretationen der Titel.
Paul Simon wählte für "In The Blue Light" Songs aus, die ursprünglich auf folgenden Alben veröffentlicht wurden: "There Goes Rhymin' Simon" (1973), "Still Crazy After All These Years" (1975), "One-Trick Pony" (1980), "Hearts And Bones" (1983), "The Rhythm Of The Saints" (1990), "You're The One" (2000) und "So Beautiful Or So What" (2011).
Zu den Gastmusikern, die auf "In The Blue Light" mitspielen, zählen unter anderem  die Jazz-Superstars Wynton Marsalis (Trompete), Bill Frisell (Gitarre) sowie Jack DeJohnette und Steve Gadd (beide Schlagzeug). Die Songs "Can't Run But" und "Rene And Georgette Magritte With Their Dog After The War" wurden mit den sechs Mitgliedern des New Yorker Kammermusikensembles "yMusic" eingespielt, das Paul Simon aktuell auch auf seiner "Farewell-Tour" begleitet.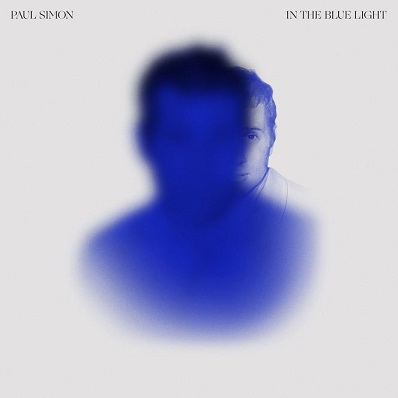 Quelle: Promo-Team.de
Ähnliche Artikel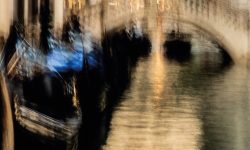 Der Name John Illsley ist untrennbar mit der Band Dire Straits verbunden, und es obliegt derzeit wohl in erster Linie
Weiterlesen