News: NAGLFAR – RELEASE VISUALIZER CLIP FOR "CRY OF THE SERAFIM" TAKEN FROM "CERECLOTH"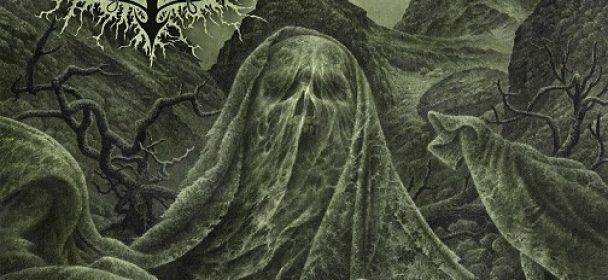 Listen to "Cry of the Serafim", the 3rd song taken from NAGLFAR's upcoming album, "Cerecloth", by checking out the visualizer clip that is based on the outstanding artwork of the album here:
It has been a long eight year stretch between releases for Umeå, Sweden's black metal nihilists NAGLFAR, but despite the eight year wait, the band hasn't been resting on their laurels. Like any slumbering beast, NAGLFAR have returned from their respite ferocious and hungry with their seventh full length album "Cerecloth" which is due for a worldwide release on May 8th, 2020. Recorded and mixed by NAGLFAR guitarist Marcus Norman at Wolf's Lair Studio, and mastered by Dan Swanö at Unisound, the underlying musical and lyrical themes of "Cerecloth" were succinctly and confidently described by guitarist Andreas Nilsson: "The usual death and destruction."
Judging from Andreas' curt description, and the grim, ghostly cover art from the renowned artist Kristian Wåhlin and layout by Seiya Ogino of Ogino Design certain death is exactly what "Cerecloth" holds within!
The band previously released a video for the title track of the album:
"Cerecloth (Official Video)": https://youtu.be/6HwLeofAMss
"Vortex of Negativity (Official Video)": https://youtu.be/8Dm7ZlOo8YY
Quelle: CenturyMedia.de
Ähnliche Artikel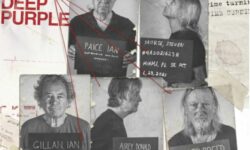 Nachdem Deep Purple die weltweite Rock Community mit der Ankündigung ihres neuen Albums "Turning To Crime" nur 15 Monate nach
Weiterlesen