News: NAAT Share Album Details And A Crushing New Single!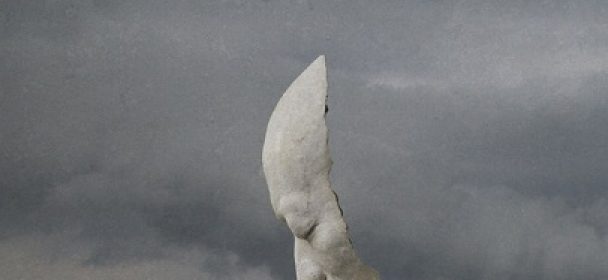 Born in 2014 by the founding members of bands such as Antea, Lilium and Stone Smokers, Italian instrumental post-metal and sludge heavyweights, Naat, have revealed the details about their sophomore album. Following the band's self-titled debut, released in 2016 with Argonauta Records, Fallen Oracles is a pure blend of power, atmosphere and blistering riffage, seeing the light of day on March 6th 2020:
Recorded at the Greenfog Studio in Genova, Italy, by Mattia Cominotto, Fallen Oracles leads the listener between peaks and sudden vertical drops, while dynamics develop and crumble into an instrumental and mesmerizing consciousness.
Quelle: Head Of PR
Ähnliche Artikel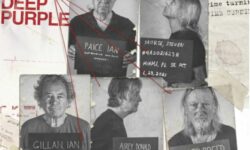 Nachdem Deep Purple die weltweite Rock Community mit der Ankündigung ihres neuen Albums "Turning To Crime" nur 15 Monate nach
Weiterlesen