News: MOONSPELL Gets Ungodly with Brand New Video for "Common Prayers"!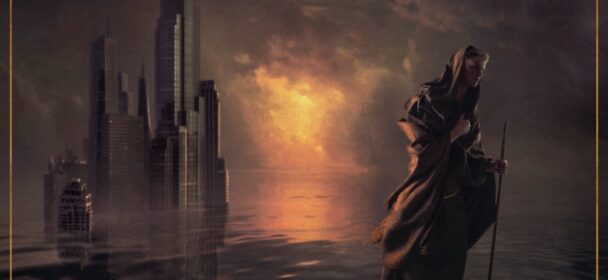 February 26, 2021 will see Portuguese dark metal titans MOONSPELL release their hotly anticipated 13th studio album, entitled Hermitage, via Napalm Records.
MOONSPELL is not only approaching their 30th band anniversary more ambitiously and stronger than ever, but with their forthcoming record, they created a wonderfully intuitive, yet epic masterpiece and a testament to what they've always loved the most: Honest, emotional metal that binds us even in these dark times
With "Common Prayers" MOONSPELL successfully builds upon their previous dark works. Watch their brand new music video right here:
Hermitage will be out on February 26, 2021 via Napalm Records, and will be available in several highly limited and collectible Deluxe Editions, Mediabook, Cassette, all of them including the Candlemass Cover "Darkness in Paradise", but also as Jewelcase and Digital formats. The Deluxe Box will also include an etched 7'' Vinyl with another special bonus track, "The Great Leap Forward", as well as much more exciting additional collectable items!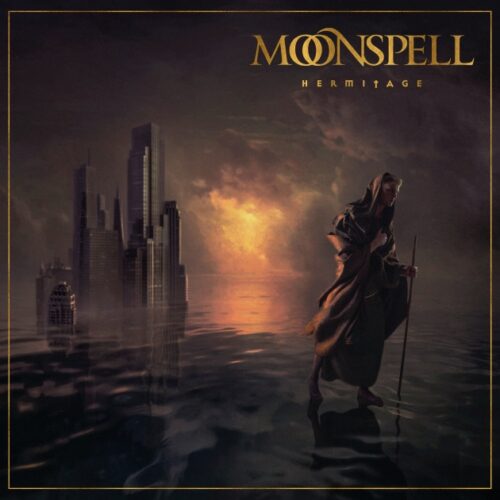 Album Tracklist:
01. The Greater Good
02. Common Prayers
03. All or Nothing
04. Hermitage
05. Entitlement
06. Solitarian
07. The Hermit Saints
08. Apophthegmata
09. Without Rule
10. City Quitter (Outro)
Bonus Tracks:
11. Darkness in Paradise (Candlemass Cover – available on LP, Deluxe Box, MC + Mediabook)
12. The Great Leap Forward (7″ Vinyl – available in Deluxe Box)
www.moonspell.com
Quelle/Copyright: All-noir.com
Ähnliche Artikel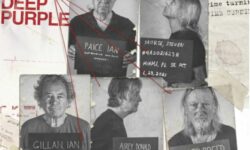 Nachdem Deep Purple die weltweite Rock Community mit der Ankündigung ihres neuen Albums "Turning To Crime" nur 15 Monate nach
Weiterlesen